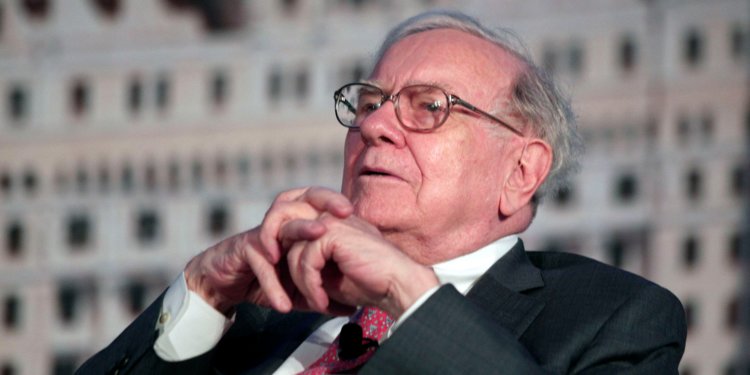 Grant Cardone Secrets Of The Wealthy Revealed
INVITATION FROM GRANT:  Did you know that Warren Buffett didn't start making huge money until he hit his fifties?  In fact, about 99.7% of his wealth has been earned after his fifty-second birthday.
That doesn't mean he was a late bloomer in any sense. He started his financial path towards wealth at a very young age and built his fortune slowly.
By the time he was eleven years old, he was buying stock.  When he was a teenager he filed his first tax return, delivered newspapers and owned multiple pinball machines placed in various businesses.
When he graduated he already owned a stake in a forty-acre farm.
He was a natural-born entrepreneur who had an unreasonable approach to creating his wealth.
In fact, he said he would be a millionaire by the age thirty or jump off the tallest building in Omaha.  He went to work for legendary investor, Benjamin Graham after college.  Using what he learned there he formed an investment partnership with friends and relatives and put all his money there.
He eventually closed the partnership, retired from managing it and bought controlling stock in Berkshire Hathaway, the company that has become synonymous with his name.
In his early forties, he purchased See's Candies for $25 million and the company would earn $2 billion in profits over the next 40+ years.
In 1978, the median U.S. household income was about $21,000. Buffett's wealth was 4,500 times more than that.
In 1982, Forbes printed the first list of the 400 richest Americans. Buffett has been on the list every single year it has existed. For his first appearance, he was listed with a net worth of $250 million.
Three years later, he quadrupled that number. And in 1989, he was worth $3.6 billion – more than tripling his $1 billion in just four years!
As of July 2018, Buffett's net worth is $86.6 billion per Forbes. And believe it or not, even though he has an eleven-figure income, he draws a salary of only $100,000 at Berkshire Hathaway and spends it frugally.
How did he increase his wealth by so much and so fast?
In the broadest of explanations, he invested wisely in real assets that produced a positive cash flow for him each month and he remained "broke" – meaning he kept his expenses as a lower rate so he had money left over to keep investing.
His mindset was not to accept the median household income and the trap of the middle-class. He was unreasonable in his approach to gaining wealth and investing.
How exactly was he unreasonable?
He had people surrounding him, telling him that he had made it, to relax, to not work so hard and to enjoy the fruits of his labors. He kept his same work ethic and his same approach to investing year after year after year ­– never relenting or coasting.
I started out the same as Mr. Buffett. I had nothing to my name, no special family ties to wealth, nor did I invent a machine or app to make my money.
I worked hard, became a leader in my sales and marketing field and used the income I earned there to invest.
Today, I have a billion dollars in real estate assets and my five companies produce over $150 million a year for me.
I've studied people like Warren Buffett and others like him throughout my career.
I've emulated them, codified their actions, honed the skills and techniques needed and finally, have created strategies based on exploding wealth and achieving financial freedom.
Join me for my Webinar, Secrets of the Wealthy and I can show you exactly how he did this, how I created my own financial freedom and how you can do it.