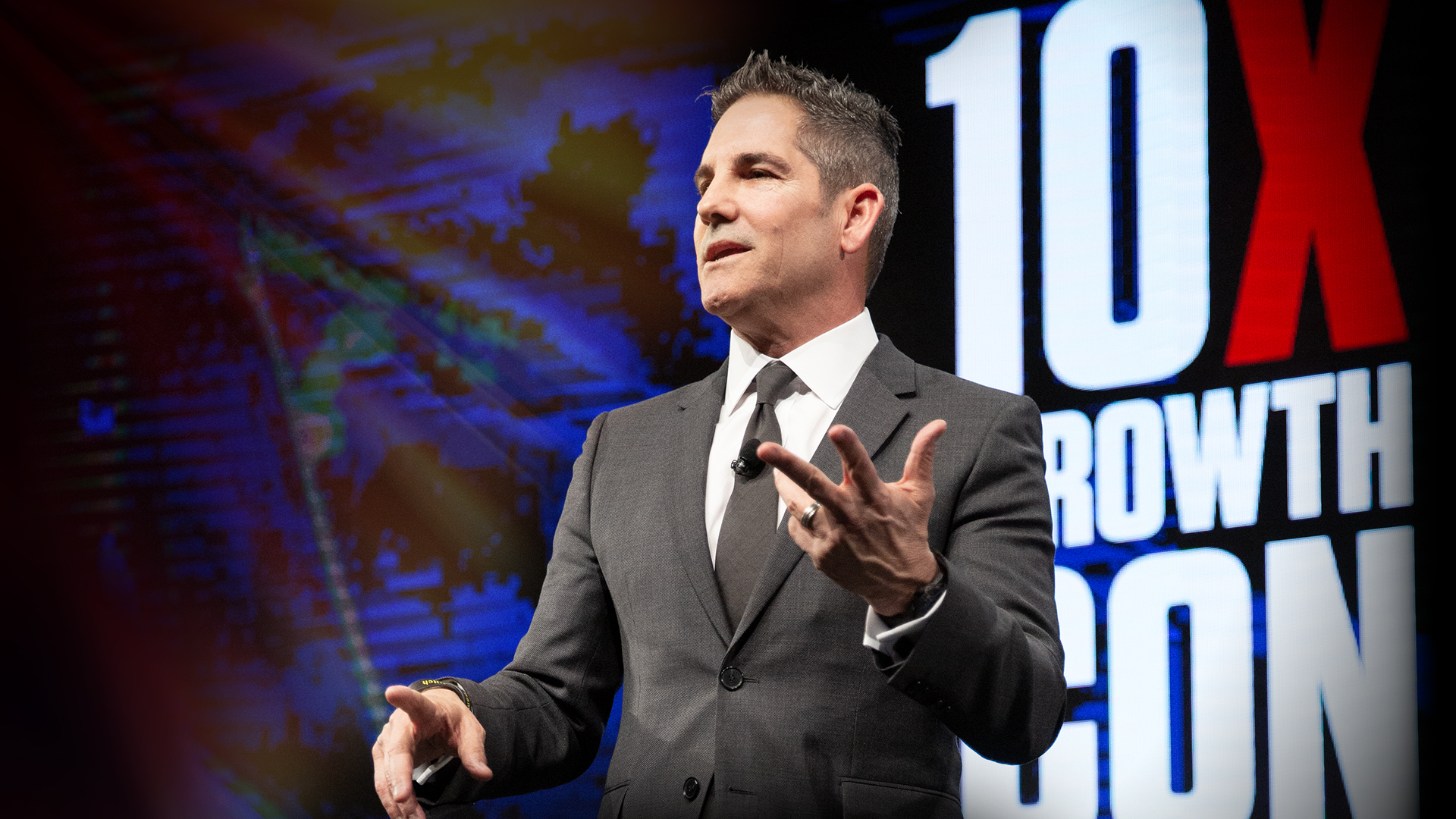 How to get the most out of 10X Growth Con
Grant has been doing events and educational seminars for businesses and entrepreneurs for years…
He has also attended many as a student and has notice how some people get more out of the event than others.
If you'll be joining us in February, here are some tips on how to get the most out of 10X Growth Con (or any event for that matter)
#1 Go with a specific intention.
Don't just show up and see what happens.  You may get some stuff but no where near as much is you go in there with intention.  Know what exactly you want to accomplish?  Go to the event with very specific intentions!
#2 Bring an accountability partner.
Find a person you work with or who you share your life with that you can bounce ideas around with and hold one another accountable to maximize the event (that's why I offer a BOGO deal HERE for the 10X Growth Conference).
#3 Network with people at the event who can benefit you once you get home.
Too often I see people stay to themselves and not take advantage of the connections.
The networking at an event in many cases has been worth MORE to me than even the information.
#4 Leave with measurable actions you can take.
Have a bucket list or to-do list, so when you leave you are willing to take action.
#5 Leave the event with specific targets to accomplish.
You want to have targets that will make the time and resources invested worth 10X your investment.
Hope this helps—and if you haven't yet got your ticket for the upcoming 10X Growth Conference (the best 30 day event for entrepreneurs and the #1 business conference in America) then check out all the details of this event and what it can do for you right HERE.