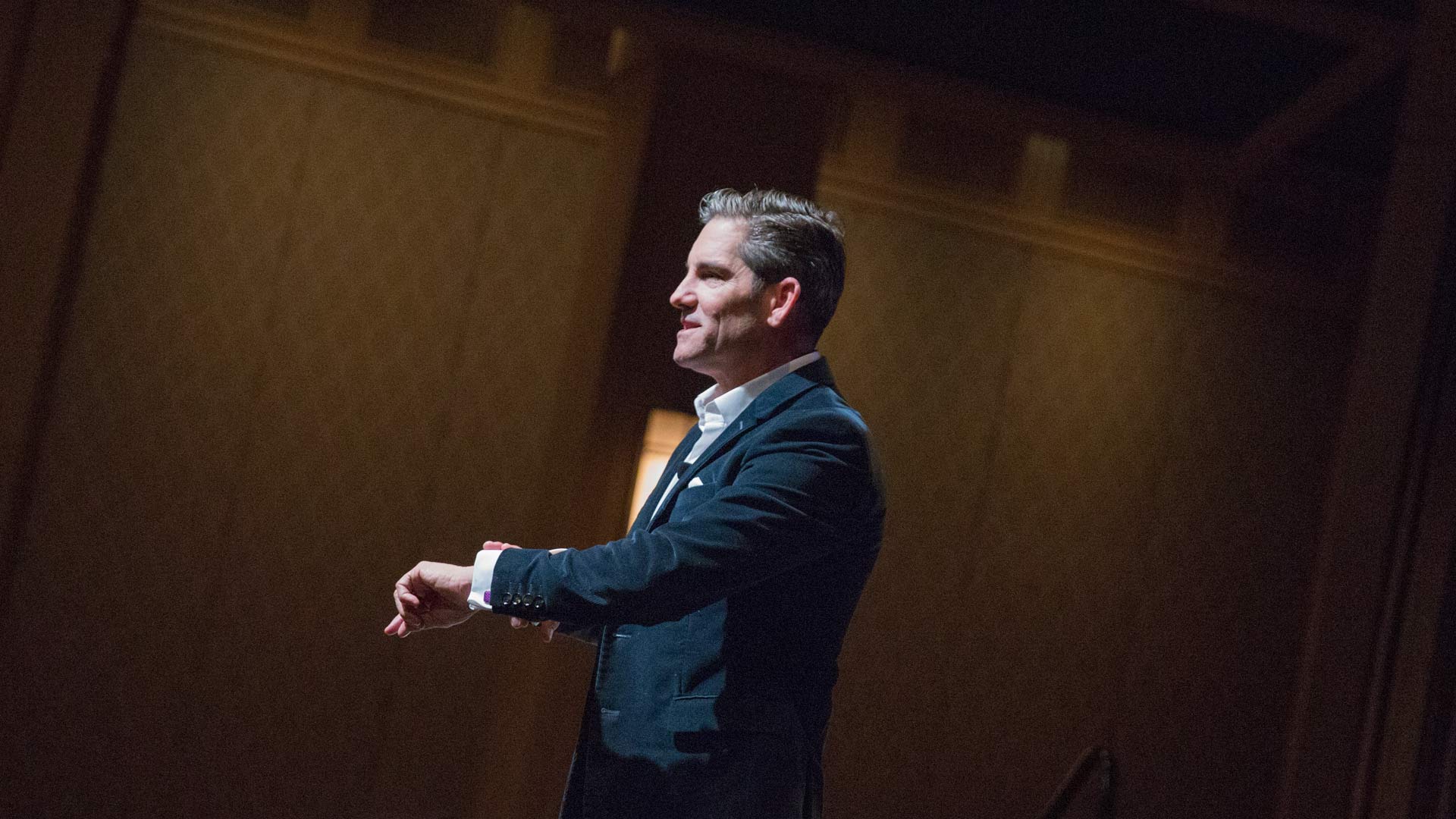 Grant Cardone Time Management: How do YOU get everything done?
FROM THE DESK OF GRANT CARDONE:  Are you tired of feeling like you have too much to do and no time to get it done?  Feeling overwhelmed?  I can help.
People constantly ask me, "How do YOU get everything done?"
Easy:  I write down the parts of my life that I want to be great in, and then I become obsessed with making time for them rather than making excuses.
Case in point: I am committed to making time for my family.  To pull this off, I have to be smart about it.  In the morning I spend time with my two daughters. After fifteen to thirty minutes of quality time, they're done with me.  Kids don't need hours of your time; they just need some of your time.
By being both committed to spending time with my kids and creative about how I do that (by hanging out with them in the mornings instead of at night, for example, or taking them to the gym with me), I make my time fit my needs. I don't manage time — I make time.
By the way, it's not just about what the kids need—parents need time together too. My marriage doesn't exist in a vacuum, either; running a business, a marriage, a family, and the rest of life is a challenge.
Grant Cardone Time Management: In Marriage
My wife and I do as much as we can together at the business; we look for opportunities to work together and grow the brand. We take what each of us is good at and then each invest energy in that. I don't ask her to make sales calls; I let her do what she is good at.
One way we optimize time is to spend time together while building the business. For example, we typically don't go out to dinner just the two of us. Instead we invite employees or customers to join us, so we optimize that time too.
I don't see a point in spending money on a nice dinner for just the two of us. I'd rather spend four times the amount on a dinner that will produce more opportunities for us and our business. And honestly, one date night once or twice a week won't build a strong marriage.
We have a strong marriage because we're on the same page 100 percent of the time, including in how we view time…