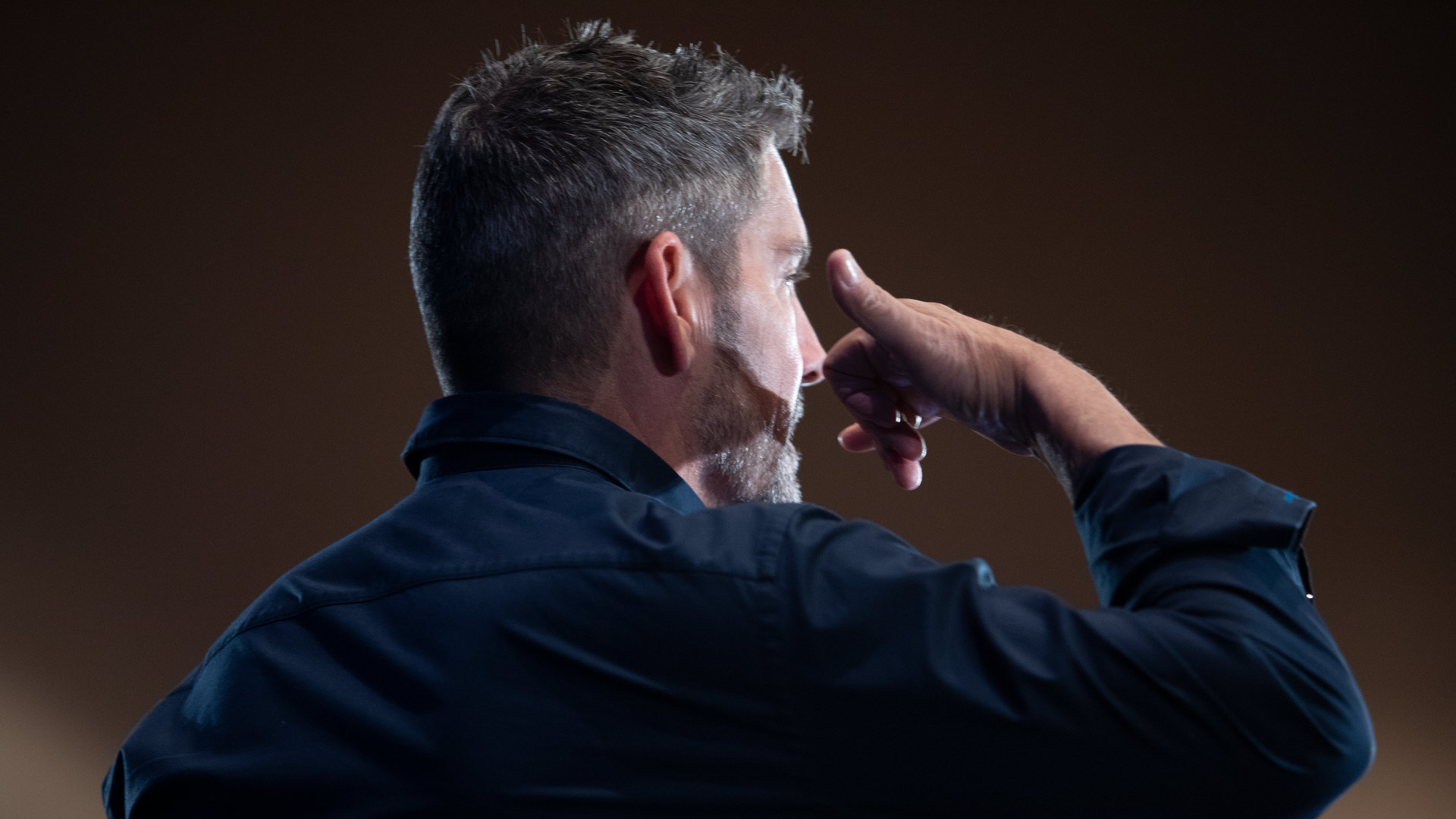 Grant Cardone Cold Calling Tips and Scripts
FROM THE DESK OF GRANT CARDONE:  How do you make a cold call?  Do you know how to make a cold call?  At some point in your career, you will be required to call someone you don't know to get something you want.
If you get your phone game on, you will get more confidence, have higher levels of activity, and a bigger bank account.
To get things you desire but don't yet have, you will have to cold call in life.
A cold call is much different than a warm call.
A warm call refers to calling a prospect with whom you've had some prior connection between yourself and the prospect.
Warm calls could come from a previous sales call or a referral.  It could be from a past appointment, an internet lead or someone you met at an event.  A warm call can even be a response to an ad.
Meanwhile, a hot prospect has called you and raised his hand.  They're saying "I want the product, when can we schedule a time to show it to my people?"
THE COLD CALL DEFINED:
The cold call is the solicitation of business from potential customers who were not anticipating such an interaction.
Cold calling is a technique. This is where a salesperson, technician or service person contacts individuals or businesses who have not previously expressed an interest in the product or services being offered.
Cold calling typically refers to phone calls but can also entail drop-in visits, such as door to door.

The willingness to call those not yet known is one of the great traits of highly successful entrepreneurs and business people.
The willingness to contact and get meetings with people you don't yet know to get what you have not yet gotten is cold calling.
What is my personal definition of cold calling?  It is that the beast makes the cold call while the excuse makers scream and cry.
I say this because many people hate using the phone to cold call.
Why?