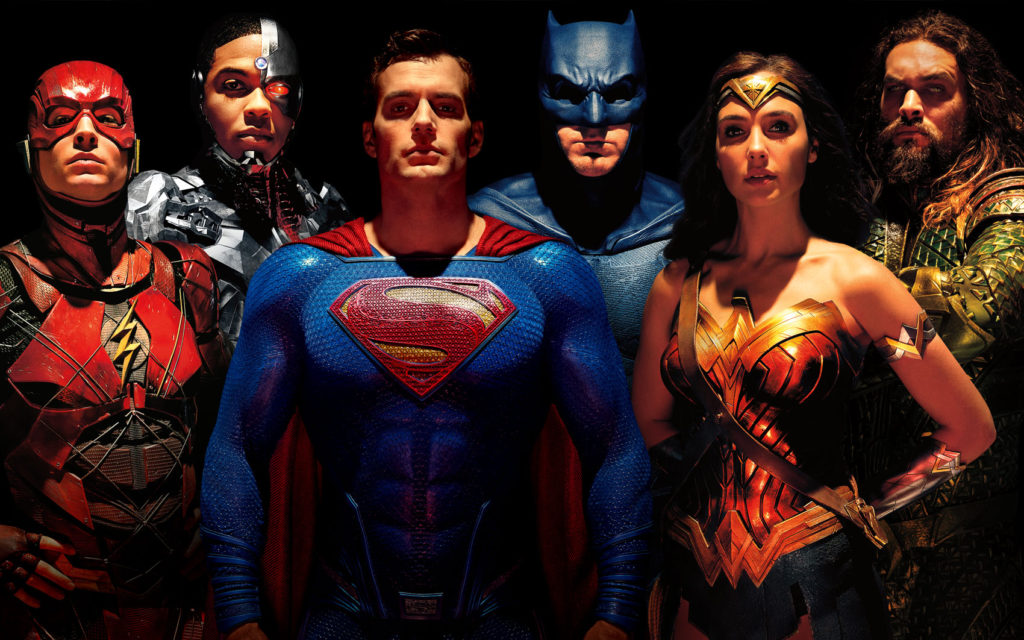 Guess what all superheroes have in common?
There's only a limited number of them.  Otherwise, we wouldn't call them heroes, right?  There's only one Hercules, one Superman, and one Batman.  And if you're a business owner, you ARE the superhero of your business.
Here's the thing though, if you're going to scale your business out, you can't build it just on being strong because you can't duplicate or scale out strength.
You're going to be building out your business with the help of other people, and they are not going to be Batman—they are Robins.  We're going to show you how to be the Superhero of your business, and show you how to build it and scale it using your supporting cast.
To do that, we want to give you, for a limited time, an amazing deal on the Grant Cardone Business Builder Certification.
This is a Herculean program that will not only save your business, but will take it to never-before-seen heights.  Discover…
What NEVER to do in business if you want to scale
The BEST way to increase profits immediately
What to do when you have a DOWN month
Why most businesses fail (it's not what you think!)
If you have been waiting too long to get on track, take control today.  Our Business Builder program contains the core curriculum every entrepreneur and business owner needs to grow sales and consequently, the business fast. Whether you sell a tangible or intangible, to retail or businesses, this program will ensure you reach your sales goals.
Get all the Grant Cardone Business Builder details by clicking below…