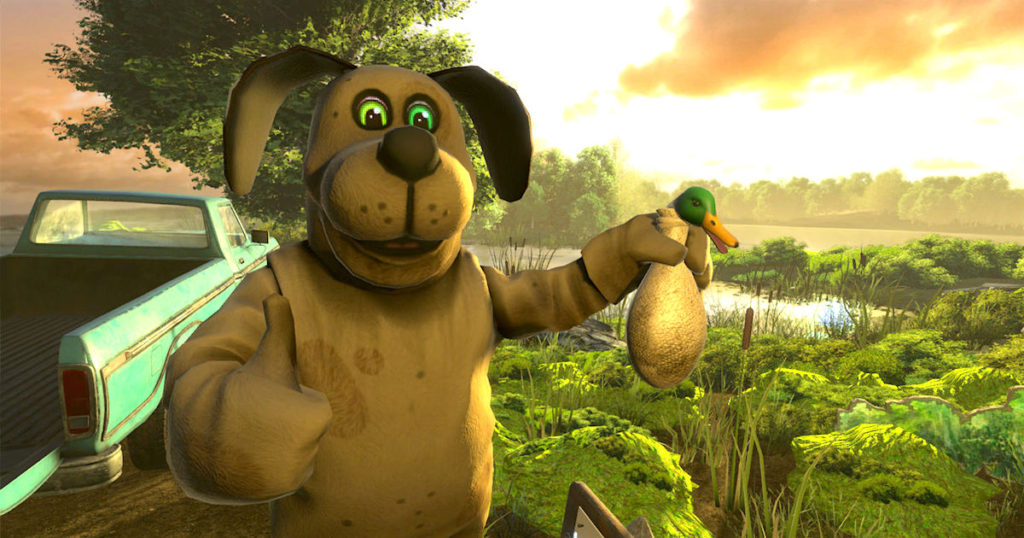 Are you a part of The 10
X

 Nation?

The 10X Nation meets every day.  Every morning Grant Cardone gets the team together for a morning meeting, but we're beginning to outgrow the space, so everyone has to scrunch up close in order to fit the whole team in the room.

Grant noticed that some stragglers we're on the outskirts of the circle, so he encouraged them to come scooch in and get closer.  Then he told them the story that a wise man once parted on him…
"When you go duck hunting, which ducks get shot? It's the one away from the group and the ones on the outside. The ducks on the inside of the circle stay safe because they've got other ducks between them and the hunters. The moral of this is that you want to get in close and inside the family — there's protection in numbers."
After telling the staff that story, we began thinking how the same principle applies to our clients.
Are you a part of The 10
X

 Nation?

Do you understand what it means to be a part of the 10X Family?  If you are still an outsider, we want to invite you in.

There's no better introduction to your Uncle G's core philosophies that will help you succeed in sales, business, and in life than the 10X Entrepreneur Package.   A package which contains some of Grant's most powerful books and MP3 programs for one low price.

The "Entrepreneur Package" contains "Sell or Be Sold", "The Closers Survival Guide", "The 10X Rule" books, two 10X Planners, 10 signature wristbands (two each of five designs) and five MP3 programs including "If You're Not First, You're Last", "The Closers Survival Guide", "The 10X Rule" and "Rules of Success".

Come into the family. The 10X Nation wants you to succeed big in the second half this year and change your finances forever.  There is no value being on the outside.
The Entrepreneur Package
For a limited time, Grant will send you three of his books and four MP3 programs including Rules of Success MP3!
But, that's not all! If you order during this special limited time offer, you will receive 10 signature wristbands and two 10X Daily Planners!