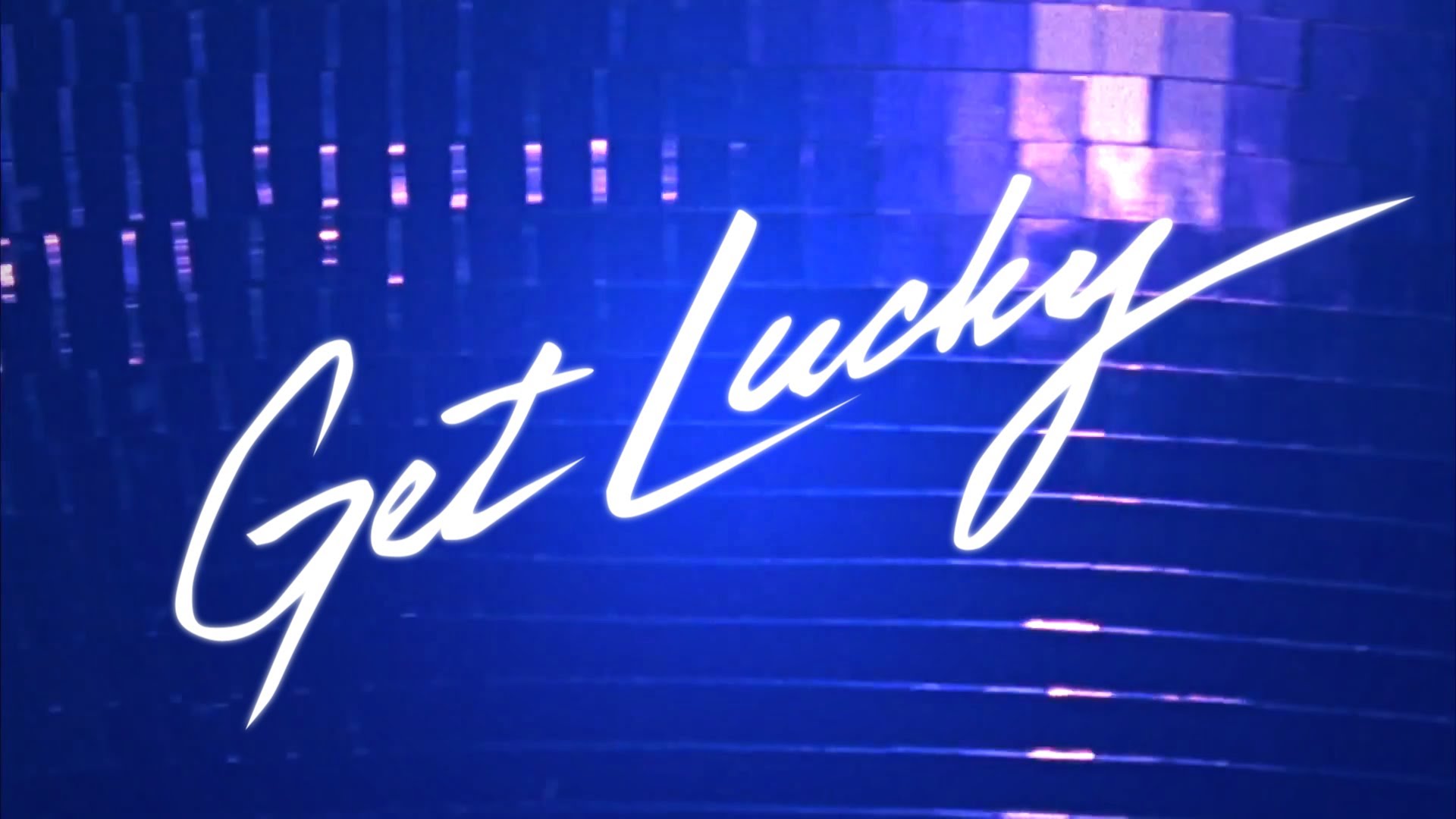 3 Steps To Get Lucky
There is the old saying that luck happens when preparation meets opportunity.  So if you're looking to get lucky, there are these two major requirements.  But is that enough?  Let's break this whole preparation and opportunity down a little bit further…
#1 Practice to Get the Things You Want.
"The better you get at basketball, the more you'll score."
Do you train daily on what you want to get better at? If you want to improve and expand in any area of life, you must train in that area. Professional sports teams practice in between games. Why? Practice helps you stay sharp and improve your skills!
#2 Have Persistence to Get the Things You Want.
"If you do not ask people out on dates often, the fewer chances you'll have to date."
Persist until you are successful! This quality is necessary to make any dream a reality. If you want to increase your chances of getting lucky, you have to keep putting yourself out there until you become lucky.
#3 Get Proximity to the Things You Want.
"You cannot catch a fish without being near the water."
Get your mind focused on opportunity! Lucky people see all situations as opportunities and try to get near those opportunities.
The bottom line:
The bottom line is, you can't get very far in life relying on luck. You need to rely on yourself to create your own opportunities and to create your own success—then will you be lucky.  Hope is not a strategy.  To get lucky you must create it.  You must prepare for the opportunities and you must create the opportunities.  That is the key to success.
One of the best tools for any business person to learn preparation and how to create opportunity is Cardone University.  And right now, there is an opportunity for you to experience it for 7 days complementary, no obligation…  this is your lucky day!