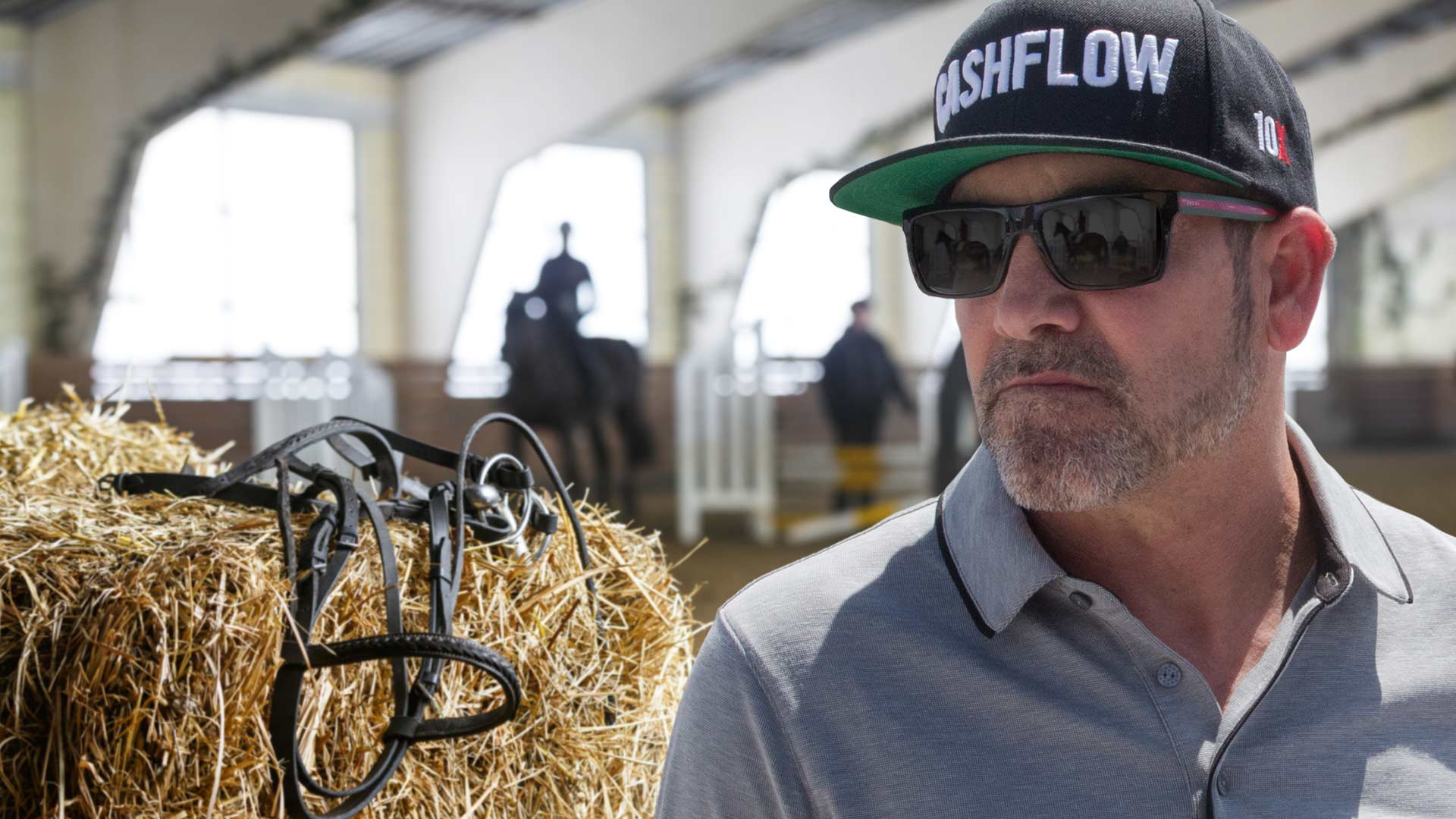 "A MAN WHO CONQUERS HIMSELF IS GREATER THAN HE WHO CONQUERS A THOUSAND MEN IN BATTLE" 
— BUDDHA
FROM THE DESK OF GRANT CARDONE:  What is discipline? It has been defined as control gained by enforcing obedience or order.  Another definition puts it as orderly or prescribed conduct or pattern of behavior and then there's the challenging aspect of self-control.  Discipline encompasses all of these.
Do you have control over your behavior?
Do you have:
training that molds, corrects, and perfects your character?
control that defines your actions and thoughts?
order and obedience?
Most of us, if not all of us, are naturally undisciplined.  First, our parents try this kind of thing on us, then the schools and as we grow up, more and more people try to control our behavior:
"Keep quiet"
"Stay in line"
"Walk, don't run!"
While this may be helpful, some of the discipline you've received in the past has actually gone against you instead of for you.
It's been trained you to stay small and shy away from your potential.
That said, each one of us needs more of the good SELF-DISCIPLINE in life to reach success faster. This is the type of discipline only you could find and tune into.  What we're really talking about here is self-mastery. It is the balance between your desires and your constraints.  Self-mastery is like a ride that gets you from where you are to where you want to be.
To be successful in all areas of life, you will not be able to compromise on this.  Discipline will get you what you want – and it's a requirement for all successful people that I write about in The 10X Rule, The ONLY Difference Between Success and Failure.
If you don't discipline yourself the marketplace will discipline you!
CONSISTENCY BUILDS DISCIPLINE, AND DISCIPLINED ACTIONS DONE CONSISTENTLY CREATE SUCCESS.
This is what makes you dangerous.  Those who put in the work every day will get results despite age, handicaps, being busy or whatever slew of life interruptions come at you…