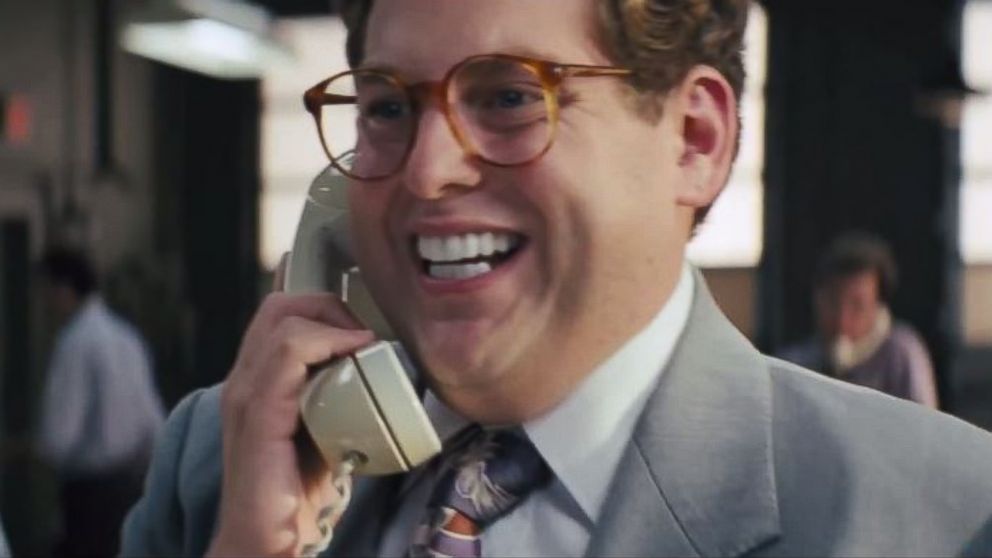 The right way to cold call
Cold calling is difficult, but cold calling without knowing what you're doing is beyond difficult. There's a right way to cold call and a wrong way to cold call. If you learn to call people there is no limit to the money you can earn. Whether you're calling people as a roofer, a chiropractor, or as a real estate agent, the same phone principles apply to all industries.
Strangers have everything you want, and cold calling is the way to get it!
EXERPT FROM MILLIONS ON THE PHONE
First, let's look at The Wrong Call:
I am Joe Leisure from Grant Cardone's office.
We are the leader in sales training getting 20-50% increase in sales results.
I would like to meet with you to discuss how our company can benefit your company.
Can I get a time this week to show you what we can do for your company?
And here's the Right Call:
This is Joe from Grant Cardone's office.
Mr. Cardone asked me to call and give your company a tool he created that has increased sales at companies like yours by as much as 40%.
To be sure I can help your company tell me:
a. How many salespeople do you have?
b. What are the two biggest recurring problems you experience with your salespeople?
c. If I could accomplish 1⁄2 of what I have stated would you make time to see me?
d. Other than yourself who else would need to see this tool in order to understand how to use it?
e. When is a time I can get your full attention for about 18 minutes to demonstrate the product and your sales team benefiting from it?
Would even more detailed phone scripts that you can use for your business and take your income to a whole new level be a bad thing?
Take a look at what's available to you in our Millions on the Phone Package [CLICK HERE]
There are specific parts of a cold call that you need to follow to make it effective. You can tailor each part to your industry, but every part of the cold call should follow a particular pattern that is proven to work. The difference between bad cold calling and good cold calling is the size of your bank account.