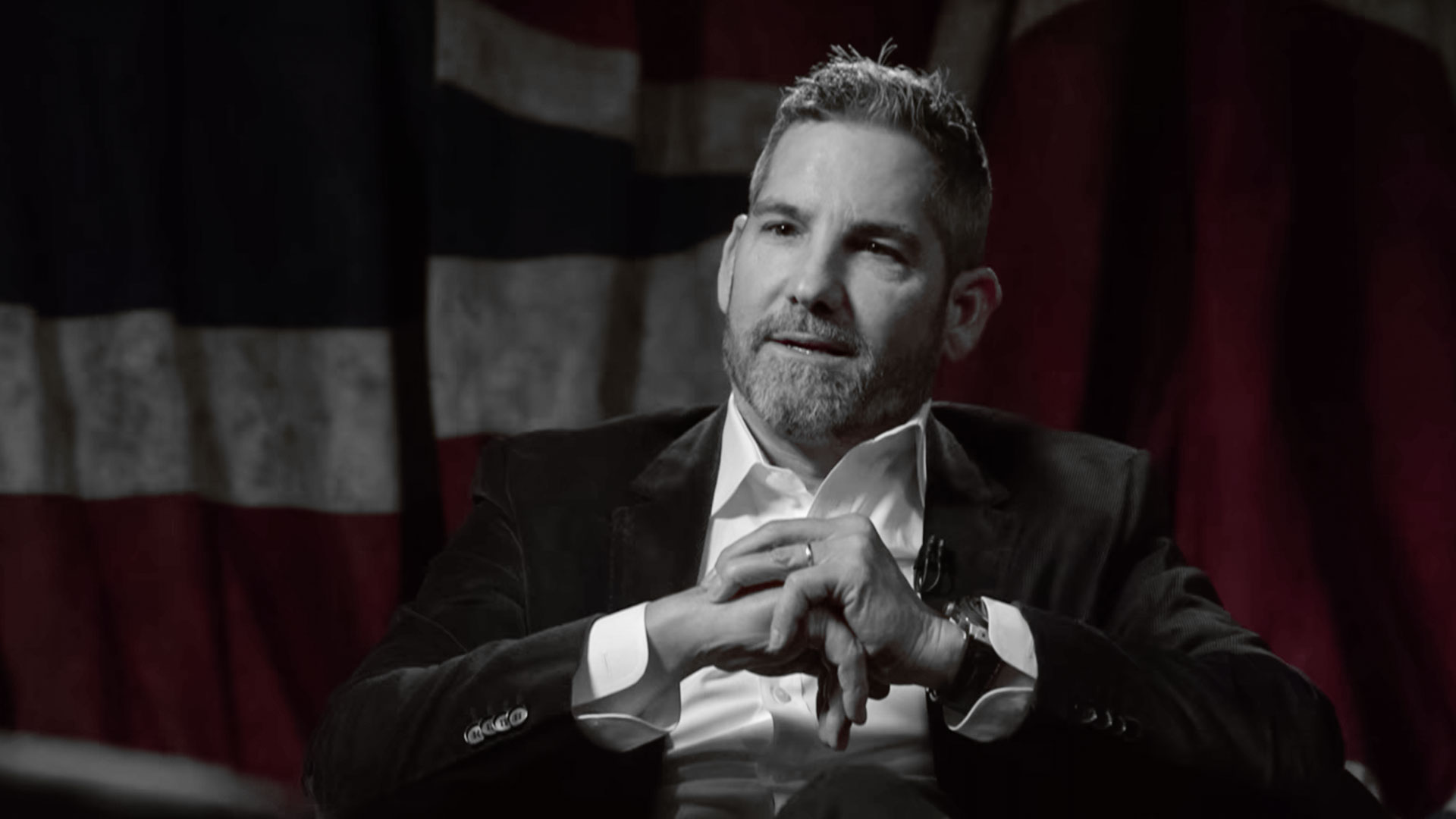 Doing you ON PURPOSE
FROM THE DESK OF GRANT CARDONE:  Are you living your life on purpose?  If you've never had a goal so big and juicy that you were unable to sleep at times because of it, you've never been fully on purpose.
Average people in society call on-purpose people crazy, because that's what they appear like.  I'm not talking about physically looking like a maniac, but rather acting like one.
On-purpose people are maniacs at life and in their career.
What's wrong with that?  Nobody wants to be a maniac.  Why? Because everybody is taught "don't be a maniac."
Maniacs are thought to be bad people, like a crazy person that's going to kill people.  These people are nuts! They're maniacs!
But I am telling you to be a maniac…  On purpose!
Take your business; become a maniac. Take your life; become a maniac. Go on vacation; be a maniac.
Just make sure you are doing it with honesty, integrity, and good things that are ethical and that are good for everybody, not bad.
I am not talking about shooting tequila all night long like a maniac. I am talking about doing things that enhance your life, and go about it like a maniac, or a fanatic, or a crazy person would.
This is how on purpose people act.
On purpose people have goals so inspiring that they are willing to give up other things they once found entertaining.
AT THE AGE OF 50, I REALIZED I HAD BEEN SETTING GOALS THAT WERE SIMPLY TOO SMALL—TOO AVERAGE.
The major reason most people are not creating the life they want is because they aren't creating the life they want. The goals they have set for themselves aren't their own goals; they are someone else's.
No wonder they don't follow any goal or dream up with any energy…