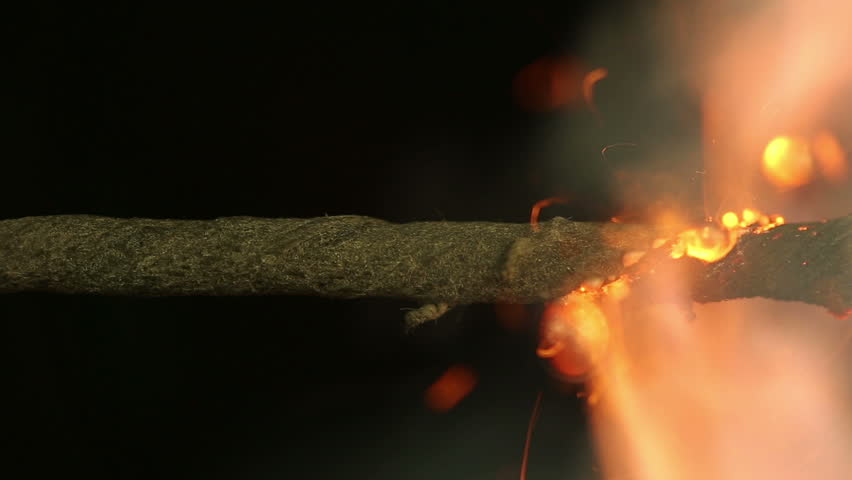 Your catalyst for change
MEMO FROM UNCLE G:  In my life, I never was able to attract the things I wanted until I was ready for them. Now before you go all "Law of Attraction" on me, I will stop you and clarify what I mean…
I was never able to attract the things that I truly wanted until my commitment, my attitude, and my actions reflected the desired end target.
For example – I never made $1,000,000 until I started working like I was making $1,000,000 – then $10M, then $100M.
Another example – I didn't find the girl of my dreams until I started being the man that I knew my dream girl needed me to be.
And I didn't become a great Dad until I decided to make the effort to be the best Dad for my kids that I could be.
I have been able to continue to grow and evolve as an entrepreneur, business man, investor, husband, and father because I am constantly operating with the "next level" in mind.
Do you want to get closer to living the life of your dreams… faster than you ever thought possible?
You need to start thinking and acting like the person you wish to become TODAY.
Often times people need a catalyst for change.  For me this happened twice.
The first was when I made the decision to make the investment in my first sales training tapes – I had to borrow the money from my Mom to buy them ($7800 in today's money).  The decision plus the training gave me the tools I needed to rapidly grow my income to 6 then 7 figures.
The second was when the financial collapse happened. I realized that I had rested on my laurels and a few bad things happened… next thing I knew the life that I had spent 30 years of hard work building was in danger.
I almost lost everything.
And like me – you will have 2 choices.
You will change because you decide to.
You will change because you are put into a threatening situation that forces change.
So what will your catalyst for change be?  A decision, or a disaster. Take my word… make the decision, then support it with information to improve your skillset. Are you ready to make the decision?
Are you ready to transform your business, income, and life?
Then I want you to join us this February at my next event, it promises to be the the largest entrepreneur conference in the world.
Experience the 10
X

 Growth Conference 3 February 1-3 in Miami.