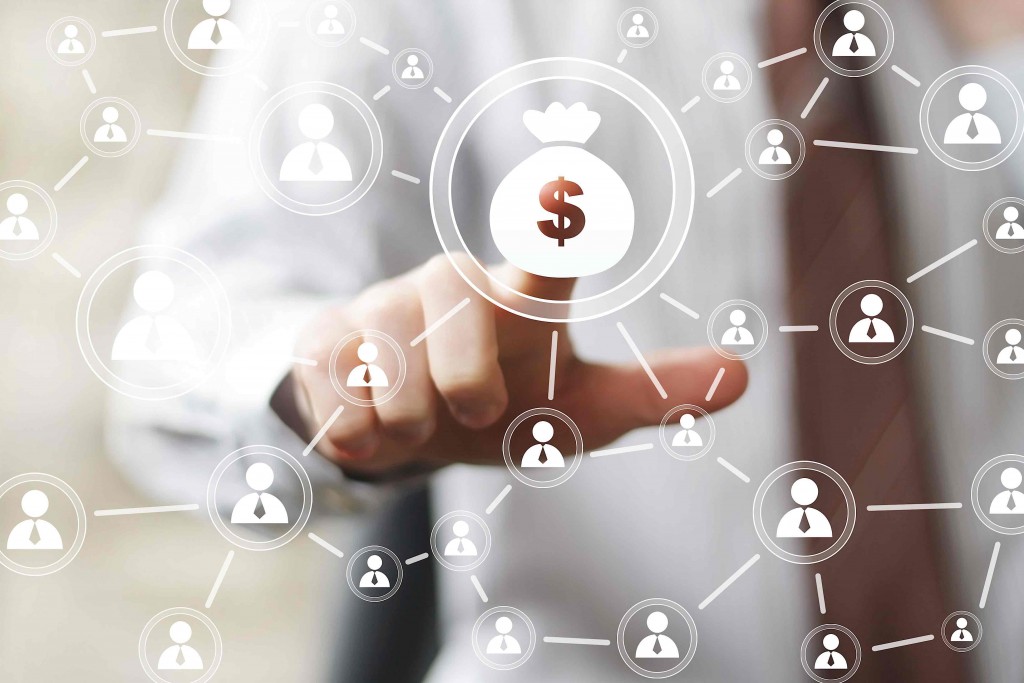 Before we get into the simple steps to financial freedom, keep in mind that simple doesn't mean easy.  Also steps are steps.  They are required in order to get where you want to go.  And that's up or down…  And lastly, if you catch yourself discounting something simply because it sounds too simple, a great question to ask yourself is why are you trying to complicate it?  What kind of belief systems are you operating from and with that may be keeping you from your goals?  So, let's list these out first, then break them down.
3 Simple Steps to Financial Freedom:
Decide.
Set Targets.
Become A Pro.
Now, let's break down the 3 simple steps to financial freedom…
STEP #1:  DECIDE.
Remember what we said earlier.  This may seem easy to do but often times the simple things are the easy things NOT to do. You must decide if you want financial freedom…  Or not.  Recently on a Skype call with a sales team, Grant said this:
"ADMIT IT!  If you're not going to play the game big, if you're not going to take the time to train, to educate, to get yourself in the game, to be the best of the best, to have unbreakable certainty… then admit it."
Just remember, there are implications for the decisions you make. When you want to get healthy, you need to make sacrifices, like going to the gym often and eating foods you may not love.  Financial freedom also means sacrifices. Have a real conversation with yourself about if you're really ready for all that comes with this decision to become financially free.
STEP #2:  CREATE TARGETS.
You need a plan. Financial freedom may seem so far right now, it might be too hard to imagine. Don't worry about driving from San Diego to New York, just worry about what road to get on first.
What does financially free even mean for you?
You must first define it for yourself, not someone else's definition of it. And do the math of what it will take to get there!
Once you have your big picture, multiply it by 10.  The 10X Rule exists for a reason.  It's not just some idea.  It's a formula for getting beyond where you want to go.  Small think will limit every experience you have in this life.
Once you have the target 10X'ed it's time to create micro plans to go with, monthly and daily.  You know to know and have targets on any given day.  How will know your day was a success and that you moved closer to your goal today?  What do you need to DO today to get even closer to your goal.
STEP #3:  BECOME A PRO.
Skill Up. How can you generate money?  Earned income is your driver that will push into passive income investments.  You need the skills that will produce money in the marketplace!  Where ever you are experiencing lack in your life, realize that it's going to be because there's something you don't know about it.  Any NO is a lack in KNOW.
And what does it take to become a pro in anything?  Practice and study.
ATTN SALES MANAGERS:  Do you want your people to fail?
Of course not.  You want to see your people winning.  Their success IS your success?  Where are you at on getting to your goals and targets and dreams?  Not just your company quota but your potential.  Are you living YOUR best life?  Have you given up on your people?  Because It's not going to happen without people.  You need them.  You need them at their best.
Are you looking for GREAT salespeople now?  Is your current team good now, but you know they still got more in them?  Investing in your team's GROWTH will require time and money
(doing nothing also costs time and money, by the way)
Here's what Cardone University has:
3 years worth of content for structured sales meetings and group training (gets your team engaged and focused)
7 separate sales certifications from new hire to master (consistency of training = consistency of production)
350 closes, objections and corrections to be used in real time (close even more deals for more money)
Full ROI tracking, reporting and accountability
10,000 companies and small businesses using it right now with over 45 million lessons delivered.  15-30% increase in the first 90 days is the norm and right now, the only investment we're asking for is time.  Right now, it's free to look at and use.  We want you to see what you can do with it first.
Get yourself and your team on Cardone University for FREE today and start increasing your abilities.