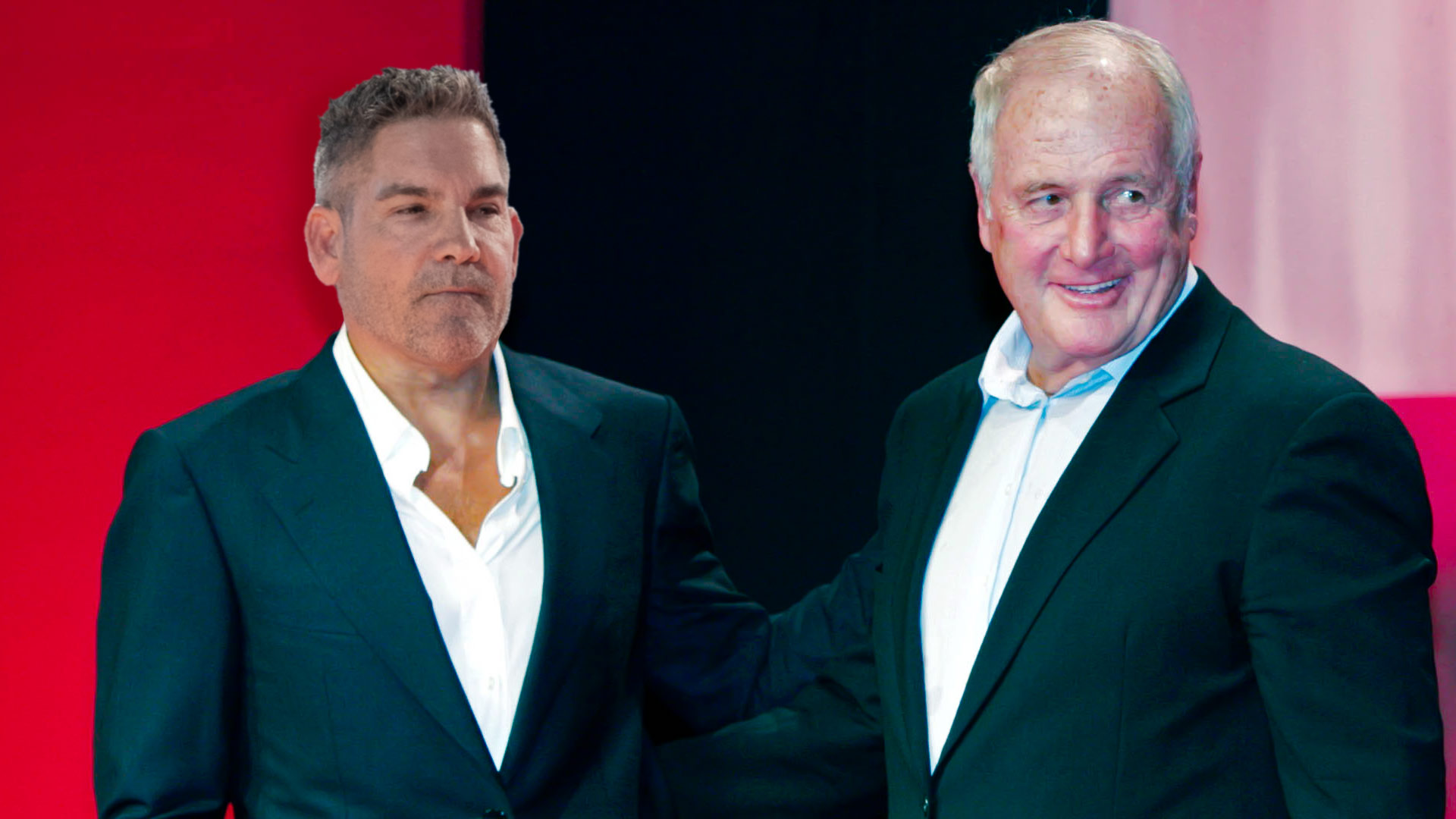 The mindset to achieve your dream
FROM THE DESK OF GRANT CARDONE:  A few weeks ago, I wrote a blog post about Walt Disney and how you can make your dreams a reality just like he did with his dreams.
Today, I want to follow that article up with another post that focuses more on the mindset to achieve your dream…  more like the right mindset you need to achieve your dream.
This is simply about how to truly get what you want out of life.
In fact, what I'm going to discuss with you today really is the ticket to your wildest dreams coming true.  If you want that, read on…
First off, to properly explain to you the secret of getting what you want out of life, I want to tell you about Jerry Weintraub.  He passed away a couple of years ago at the age of 77, but many of you may know him from producing films such as The Karate Kid and Ocean's Eleven.
Before he got into making hit movies, he was a talent manager.  Jerry is credited with making show business history by becoming the first person to organize and manage large arena concert tours for singers.  We're talking guys like Frank Sinatra, Neil Diamond, Bob Dylan, John Denver, and Led Zeppelin.
So, how did a guy born in Brooklyn with no connections end up doing all that?
THE MINDSET TO ACHIEVE ANYTHING
#1 IGNORE THE DOUBT: In 1970, Jerry Weintraub had an idea—a vision.  His wife told him he was nuts.  Most normal people would tell him the idea was stupid and couldn't be done.  But he wanted to take Elvis—the biggest star in the world at the time—on a national tour.  He didn't know Elvis and didn't know anybody who had a connection to Elvis, but Jerry had the commitment.
This is where Jerry Weintraub separates from most people.  Instead of just dreaming or thinking about the obstacles and giving up, he began to take action…
#2 PERSIST EVEN WHEN DOUBT GROWS:  Jerry contacted Colonel Tom Parker, Elvis's manager, and kept calling him month after month for a year.  He persisted, so he eventually got a meeting with the Colonel.
Jerry closed him and was told that Elvis's only request was that Elvis wouldn't play to an empty room.  In fact, Elvis didn't want to play if there was a single empty seat….