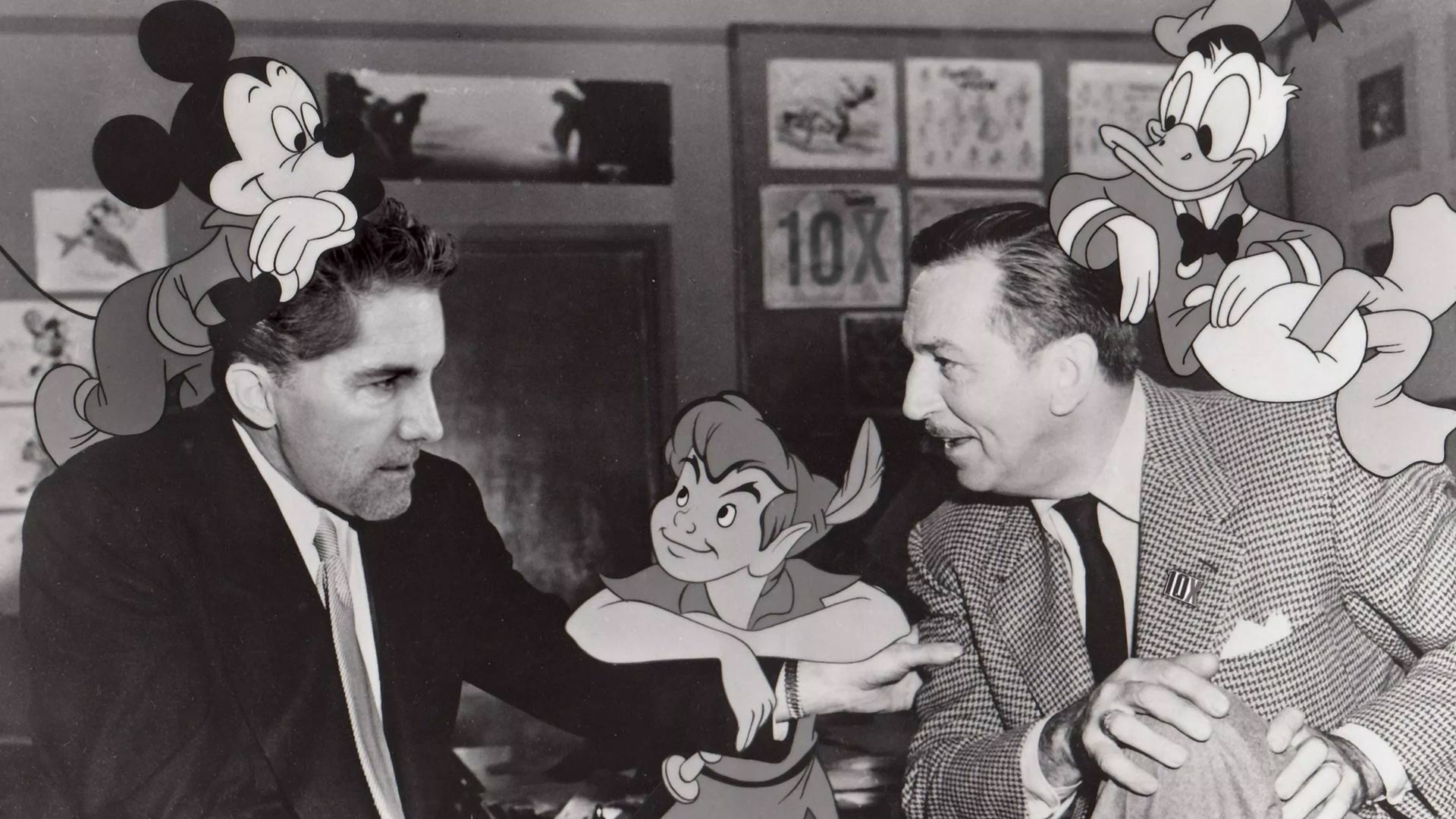 GRANT CARDONE'S STEP-BY-STEP GUIDE ON HOW TO TAKE YOUR IDEA AND BRING IT TO THE WORLD
Walt Disney was a dreamer.  And the way that Walt Disney turned his dream into reality has a lot to do with what you'll need to do in order to turn YOUR dream into reality.  First off, Walt had nothing given to him.  After a rough start to life, he came to Hollywood at the age of 22 with $40 in his pocket and one shirt.  In those early years, he developed the skill of being an animator, which basically meant he drew cartoons.
Walt Disney was the typical "starving artist"—very talented with a piece of paper and a pencil, but he didn't know how to monetize his skills.  After multiple attempts with no luck at finding work in a studio, he said to himself, "If there is no work, I have to do something on my own!"
On October 16, 1923, Walt founded, along with his brother, "Disney Brothers Cartoon Studio".  Back then it wasn't one of the world's most recognized brand, it was simply 2 brothers trying to make something work in a garage with a rented camera.
"This whole thing started with a dream" —Walt Disney
It was still just a dream at this point—and that dream needed to be sold to other people if the world would ever benefit from it.
CLICK HERE FOR THE 5 WAS WALT DISNEY TURNED HIS DREAM INTO REALITY…