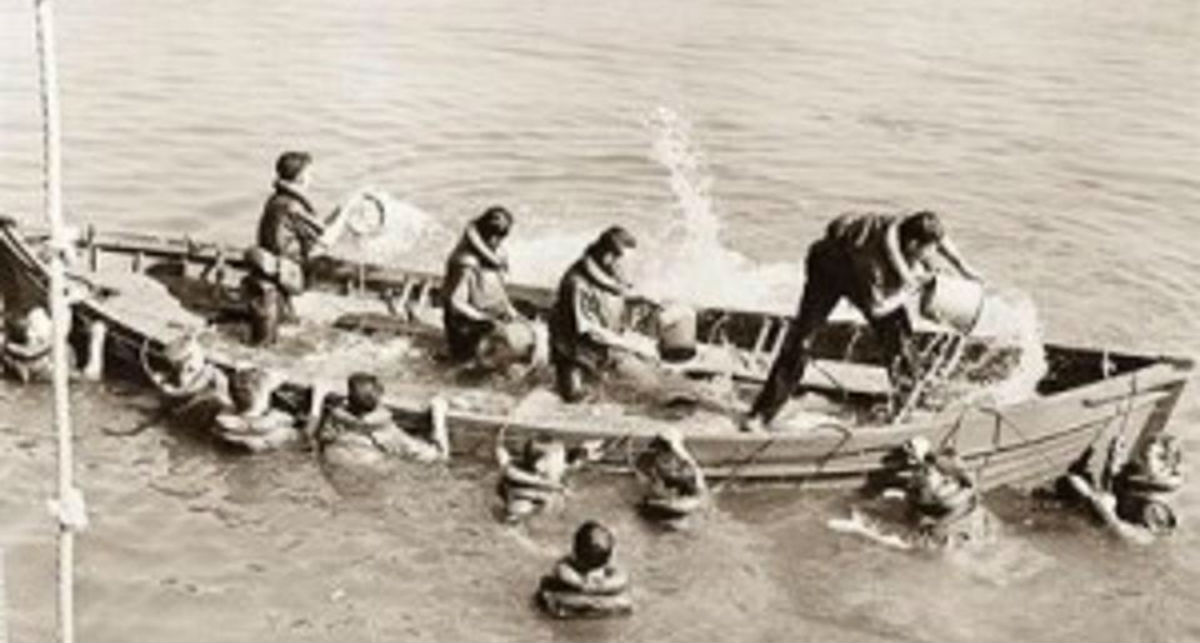 If you're struggling you need to see this…
Do you ever feel like you're on a sinking boat…  and you just can't stop the leaks?
Maybe this is you right now.  You're trying and yet nothing you try seems to work.  Maybe it's a business venture you're working on.  Did that partnership look good in the beginning but not so much anymore?   Maybe your new job isn't turning out quite like you hoped it would.  Maybe you don't even HAVE a job right now?
Sounds like you?  You're not alone.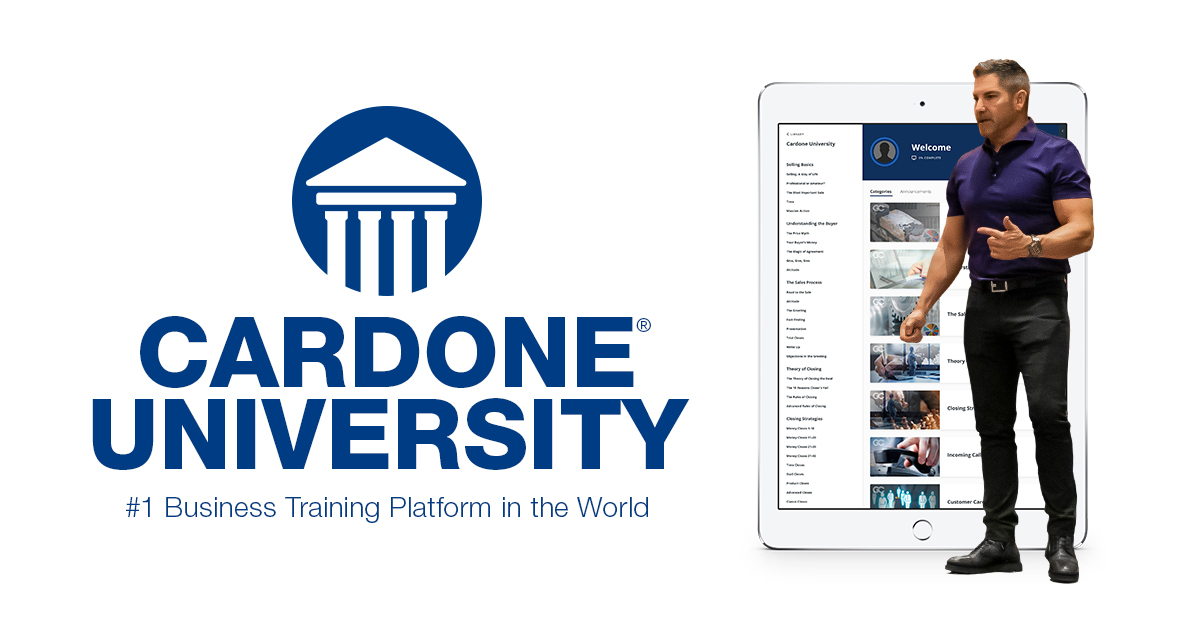 And Warren Buffett has advice for you:
In a chronically leaking boat, energy devoted to changing vessels is more productive than energy devoted to patching leaks. " —Warren Buffett
As you know, Grant is all about persistence, but sometimes you need to know when something isn't working and CHANGE something.
If you're not where you want to be in ANY area of your life, whether it's your finances or a relationship, it's likely because you've used the wrong strategy or approach.
Stop trying to patch your life together by yourself and let us help you change your vessel—you deserve to get in a 10X yacht.
Devote your energy to trying new things out.  There's still time to make 2020 the best year of your life.  There are people out there doing that right now.  They are having their best year.  Why not you?
Stop struggling and start succeeding!  Consider what you're trying to "patch."  Where is your boat leaking?
Think about your business right now.  How are sales?  Regardless of what's going on, the solution to all problems in sales will be a full pipeline.  How's your pipeline?  Are you getting in front of the right people?  Are you making the right claims and asking the right questions?  Remember, the only reason people buy something is to solve a problem and the only 2 reasons they don't buy from you is they're not the decision maker or they don't believe you have the solution.
So if you're struggling, you can keep doing what you're doing but that would be insane.  Or you can get on the SS Cardone U and set sail on the solution cruise.
Remember what Warren Buffett said, "In a chronically leaking boat, energy devoted to changing vessels is more productive than energy devoted to patching leaks. "