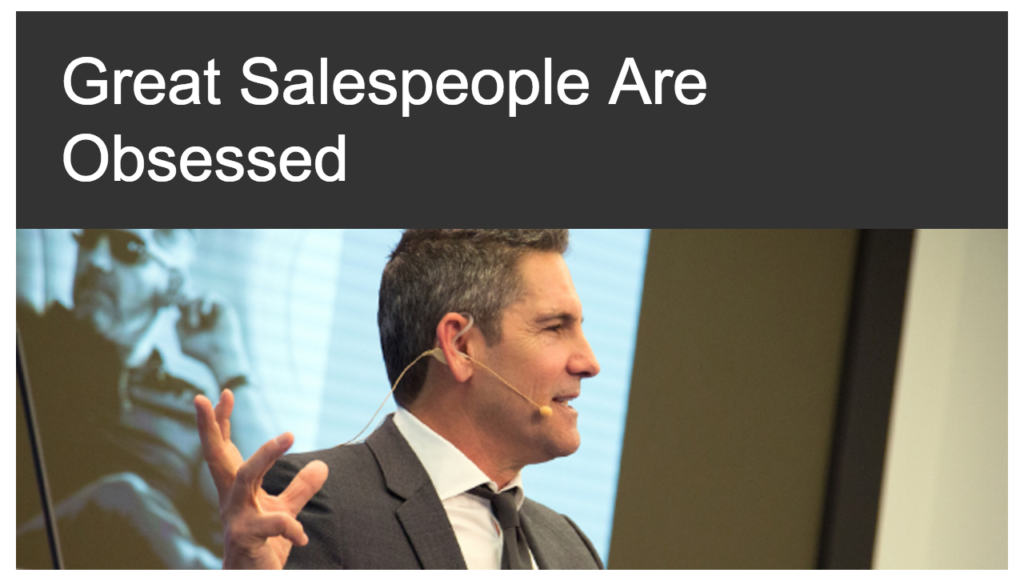 Four pillars of GREATNESS
In Grant Cardone's Strategy Of The Week for Sept. 23rd, 2016, Grant lays out 4 pillars of GREATNESS.  These are 4 things all great salespeople do.  These are 4 things that you must emulate is you too are to be successful.  What's best about these 4 things?  Not only will they make you a better salesperson,  they will make you a better person all together.  You simply have to make two decisions now.  Will you incorporate these 4 things into your selling career?  Will you emulate these in your life?
Grant opens up with asking who the greats are.  Then shows how everyone of these greats have used these four pillars of GREATNESS themselves.  Zeroing in on Muhammad Ali who said, "I am the greatest."   Ali said this before he reached greatness.  Before he was considered the greatest heavyweight boxer of all time.  Also consider Michael Jordan, Beethoven, Steve Jobs, and Peyton Manning.  The reason you know these names is because they were, or at least arguably were, the greatest at what they did.  You know Grant Cardone's name because he is the greatest at what he does.
Hey, it's not bragging if it's true."  -Grant Cardone
If you want to get great in sales and in life, here are the 4 things all great salespeople do that you must incorporate into your life and emulate…