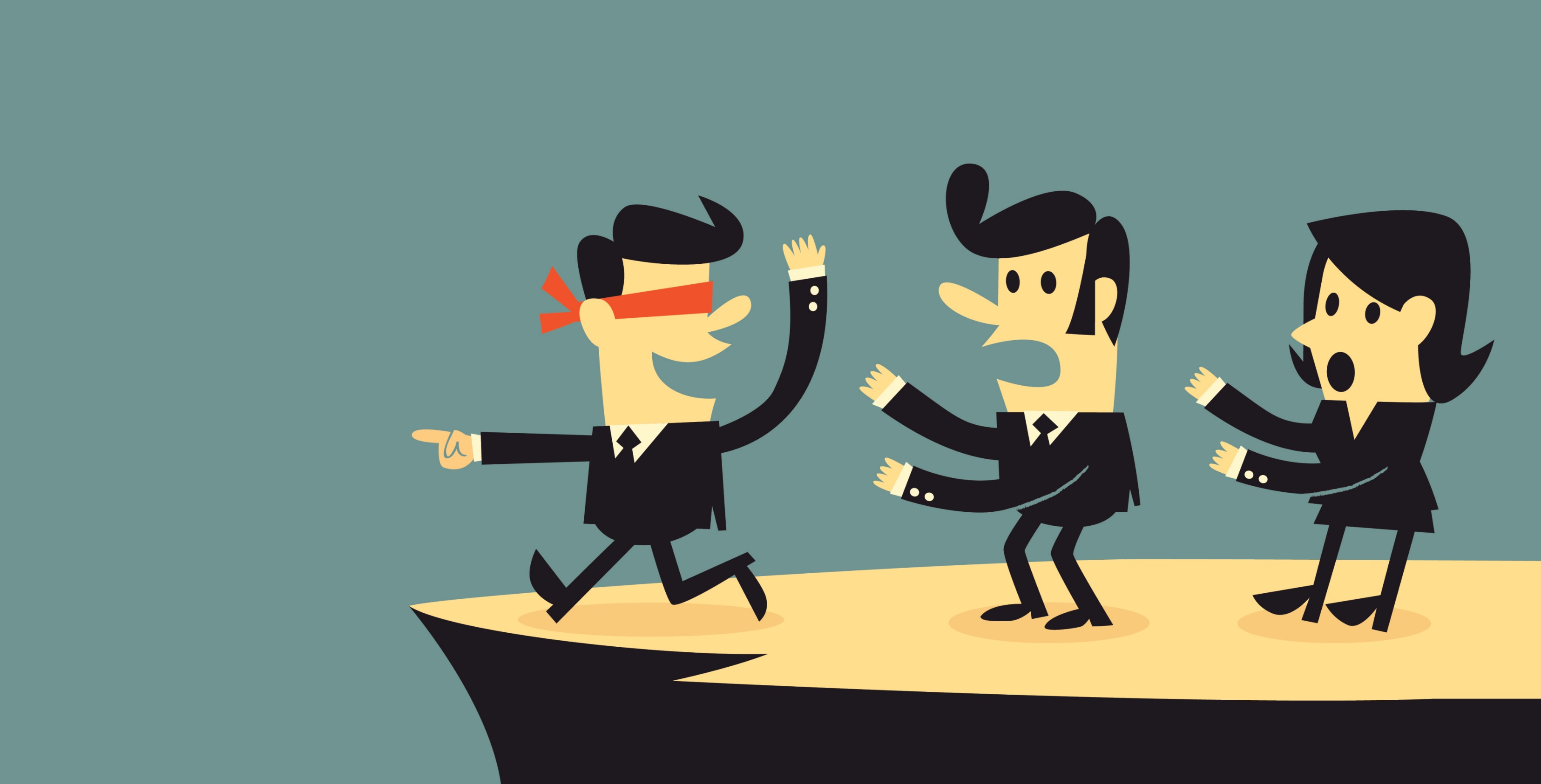 5 mistakes to NEVER make in sales
Here's the list of the 5 mistakes you don't want to make in the world of sales first and then we'll break them down:
USING A RANDOM APPROACH
NOT GETTING ANSWERS
NOT ASKING QUESTIONS
JUMPING FORWARD TO PRICE
BEING MECHANICAL
BREAKDOWN:  5 mistakes to NEVER make in sales
1. USING A RANDOM APPROACH.
How do you connect with a customer, what do you say? You should always know exactly what you're going to say and where you're going next. Don't wing it.
2. NOT GETTING ANSWERS.
This is a massive problem for many salespeople. If you can't get answers from people you can't close them. If I can't control the asking of questions and receiving answers, I'm in trouble. You must get answers to your questions.
3. NOT ASKING QUESTIONS.
Don't worry about offending them. If you're going to blow the deal, do it because you know what you're doing. Ask questions you need to be answered. The only thing worse than not getting answers from customers is not even asking them questions.
4. JUMPING FORWARD TO PRICE.
You get to price before determining if the product even satisfies the buyer's wants and needs. Don't put the cart before the horse. You don't need to jump to price right away. Start fact finding and qualifying what the person needs.
5. BEING MECHANICAL.
When you are learning something new it's not fluid, it's awkward. It takes training. To get fluid requires repetition. You don't want to be rigid and robotic. Being great in sales takes practice and you need to role play scenarios.
SOLUTIONS for 5 mistakes to NEVER make in sales
If you're making any of these mistakes right now, there are solutions available to you inside Cardone University.  Over 1500 bite-size segments of content designed to solve all 5 of these problems.  But don't just watch these video trainings.  Make sure you practice them out.  In front of a mirror, record yourself, video yourself and role-play with a partner.  This is the "secret" ingredient to mastery.  Practice.