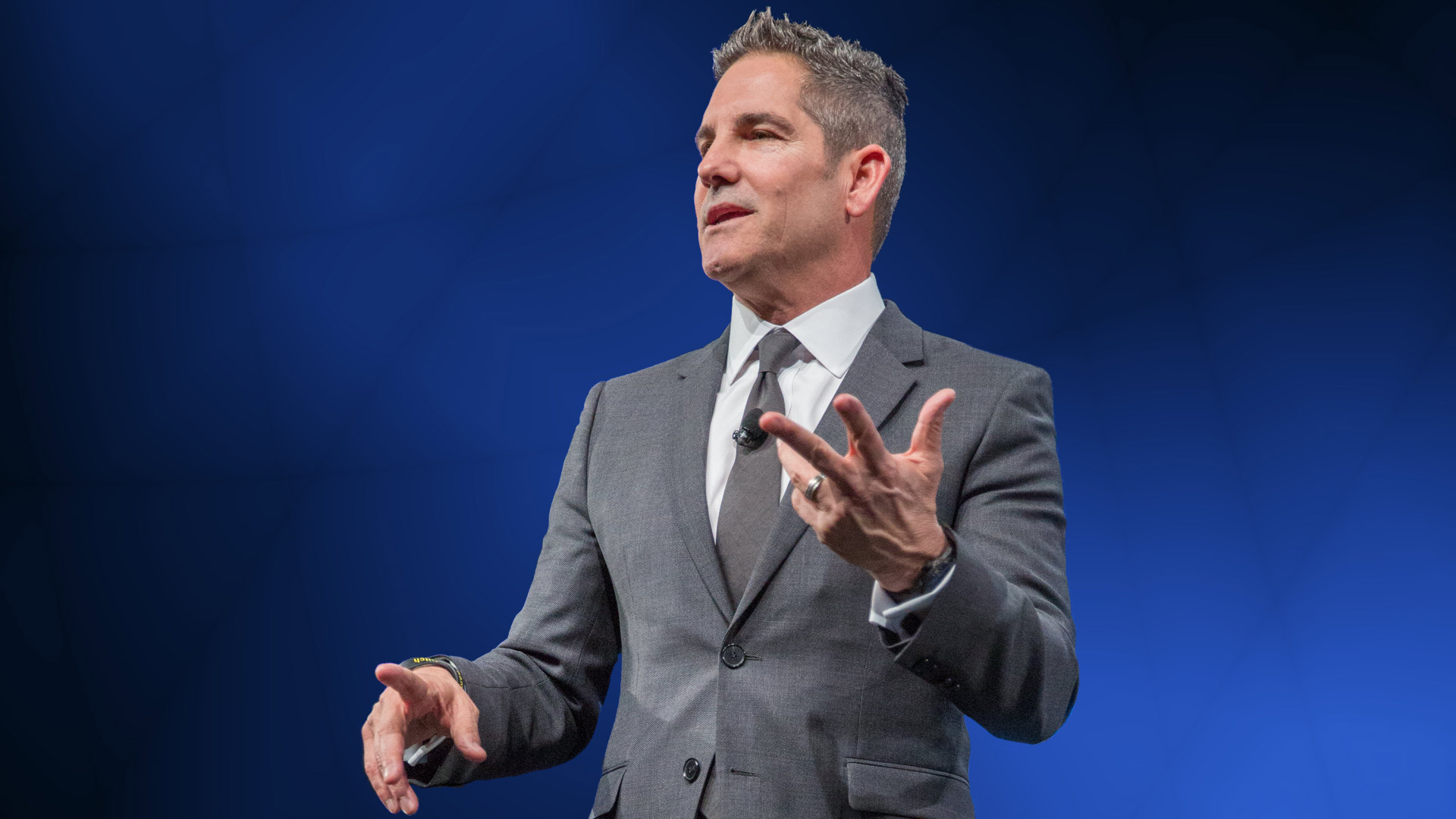 Grant Cardone's 3 Easy Questions That Determine Your Life
Your entire life is determined by 3 simple things.  To be exact, it's 3 decisions you must make:
What will you do?
Whom will you do it with?
Where will you do it?
Think about it.  Your entire life boils down to 3 questions.
#1 WHAT ARE YOU GOING TO DO IN LIFE?
This involves career choice, how you plan to make money, and what kind of service you bring to the world.
#2 WHOM WILL YOU DO YOUR LIFE WITH?
This involves the choice of spouse, who you want to work for, and the friends you spend time with.
#3 WHERE WILL YOU DO YOUR LIFE?
This involves the physical location where you spend the bulk of your time, such as which country, city, and neighborhood you will spend your days in.
How you answer each of these 3 questions will determine what your life will be.
When figuring these questions out, which should be asked first?
Where you are is perhaps the easiest question to change. You're in Los Angeles but don't like the high taxes? Move to Miami. Don't like the weather in upstate New York? Move to San Diego. Don't like America? Move to France.
Some will say whom you do life with is the most important question to start with. After all, if you screw up your choice of a partner, everything else in life will be 10X harder. That said, there's something to be said about knowing what you're doing in life BEFORE you become deeply connected with another person.
What you do is probably the most difficult question that most people have answering.
That's because life can be fluid, and goals change, and you can be doing one thing and then decide you want to start doing something else.
That's ok— all of life is a transition.
Friends come and go.
You move to one place and eventually move again.
You commit to something, do it, and then commit to something new.
You have a purpose and then time passes and you find you have a new purpose.
Goals come and go.
That means the big 3 easy questions that determine your life: What you do, whom you do it with, and where you do it… can change from time to time…