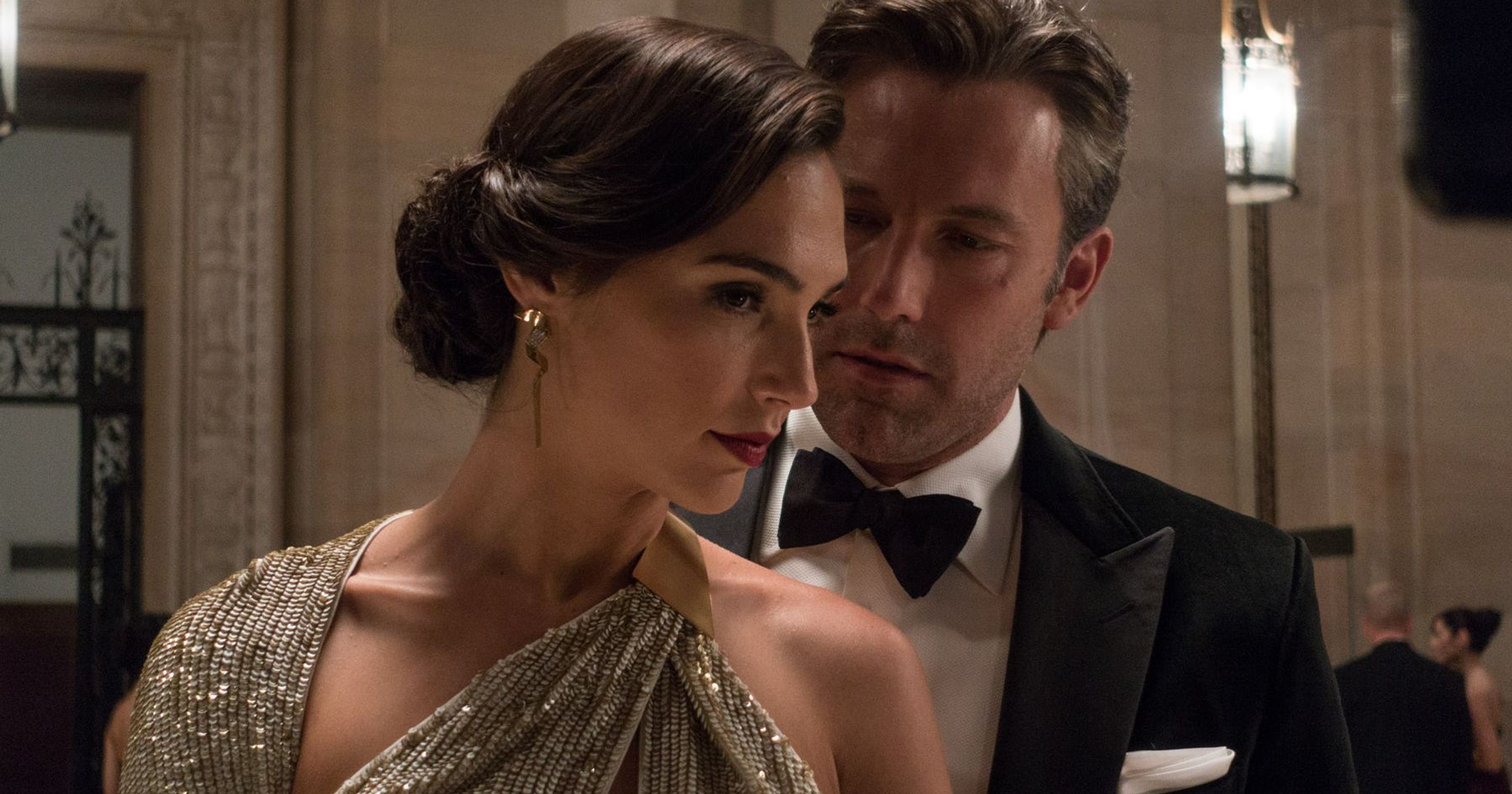 What is the lifestyle you deserve?  What specifically does that look like for you?  Are you going where you want and when you want?  How many times do you have to say no because you don't have the money to do something?  What would being able to buy whatever you want feel like?  Is having the freedom to choose how you spend your time and with whom something that's important to you?
The lifestyle you deserve is the lifestyle you want.
And it's the lifestyle you can have.  This isn't a drunken, "what if" game.  This is not a fantasy.  Look, this is your life.  What about your dream life?  Is it becoming a reality or is it seeming more and more like a far away dream?
Here's the bottom line right now.  If you don't have the lifestyle you deserve right now, it's simply because you don't have the right information.  Do not over think this and do not waste one millisecond on blame.  We promise, it will not help.  Remember in the 10X Rule, "blame is the energy that makes slaves."
What you don't know can hurt you
Listen, if you had the right information, you'd already be living the life you want!  And the reason you can't buy whatever you want boils down to a couple easy to fix things.
One, is the fact that you haven't yet invested in the tools that make your dream life a reality.  The second, is you're surrounding yourself with the wrong people.  You need to connect with, interact with, and learn from those who already ARE living the lifestyle they deserve. They have the tools to help you take your life to another level.
Killing two birds with one stone
Getting the skills you need and getting around the right people in the modern age is significantly easier today than it was 50 years ago.  Would it be helpful if there was a place you could go to get around the right people and get the skill you need at the same time?  What if this place was open 24/7 and available to you basically anywhere in the world?  Allow me to introduce Cardone University.  This is you in front of Grant and his team 24/7 from anywhere you can access the internet.  This is you having access to the skills and mindsets that enabled Grant to live the lifestyle he deserves (and earned).  In addition to over 1500 segments of training and skill development, we will get you around the right people by giving you exclusive access to our live mastermind coach calls with a certified Cardone expert and access to a private Facebook group for users of the program.
The only question is, are you ready…?