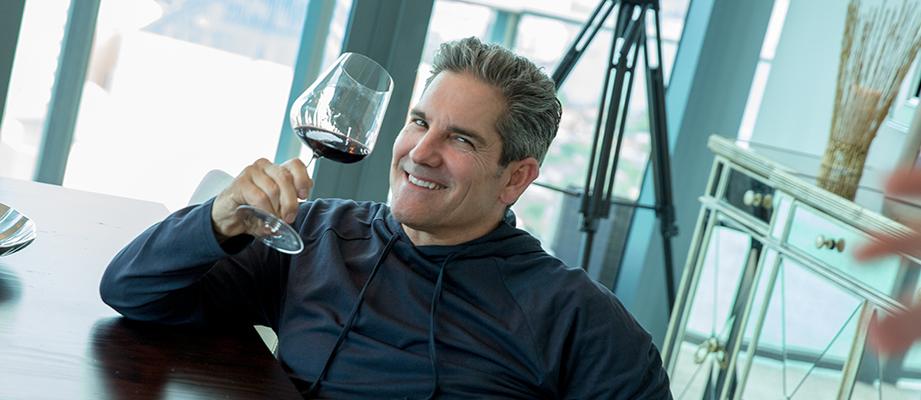 WHY YOU DON'T HAVE A SUPER LIFE
FROM THE DESK OF GRANT CARDONE:  Admit it, you want a super life, right? Who doesn't? We all want it all, to have our cake and eat it too. There's nothing wrong with wanting it all, by the way. I personally came from nothing—I had a humble start, no silver spoons, no blue blood, and no handouts. All I had was my ambition, my drive, and my determination.  I had a seed planted when I was a kid, that little seed, deep inside of me called 10X, which has been watering my life and making it bloom today into what you might call a super life—or "having it all".
FIRST, LET ME EXPLAIN WHAT I MEAN BY "10X".
The 10X Rule is a book I wrote 6 years ago and it's something that has been changing thousands of lives, but since I wrote the book, a lot of things have changed.  Six years of 10X-ing can change quite a bit and it has for me, and it has for most of the people that picked up the book or listened to the audio program.
Even if you read The 10X Rule only 6 months ago, your life has probably been changed drastically.  If you haven't had an opportunity yet to get through the book or get through the audio program, then buckle up because you're going for a ride when you do. Whether you're a single mom with two kids or whether you're a guy coming back from Afghanistan starting over, or whether you're 53-years old redefining where your career is, I want to help you find your super life. I've helped people in every one of these situations, and people from all walks of life are moving toward their Super Life….