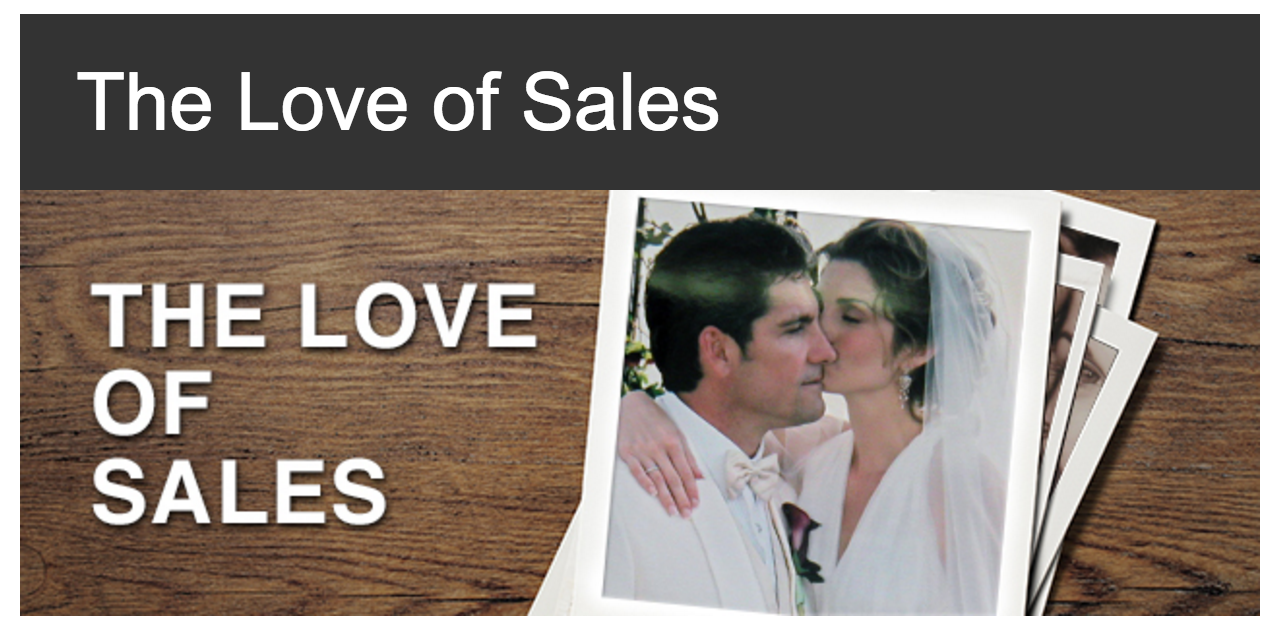 The main ingredient to sales success
Sales success is a recipe.  To be successful in sales you need to have all the ingredients and in the right quantities to create the results you're after.  If success was a cake, you'd need flour, eggs, sugar, and so forth.  Now when you think about a cake your grandma makes, what's the main ingredient in Grandma's cake?  It's not flour, eggs or sugar.  It's love.  Right?  There's a massive difference between Grandma's cake and the one you grab last minute at the supermarket.  Why?  Because of the love.  And so it goes for those looking for sales success, then main ingredient is love.
In Grant Cardone's Valentine's Day message, he recounts how he made the most important sale of his life.  That his now wife Elena was the toughest sale he'd ever made. Grant shares that he'd been in deals as large as $80 million, but it didn't even compare to getting Elena to just pay attention to him, agree to go out with him, and eventually being able to propose to her and know she would say yes.
Grant wants you to know this Valentine's Day weekend, that if it were not for his view of selling as a needed skill in life and an understanding of it technically, there is now way he would not have been able to get this worthy close. Your ability to persuade others determines by itself how well you will do in all areas of your life, including relationships.
The steps to this sales success was rooted in love.  Grant's story however, plays out as a perfect metaphor for success in any sale and will give the exact recipe needed for sales success in every sale you make