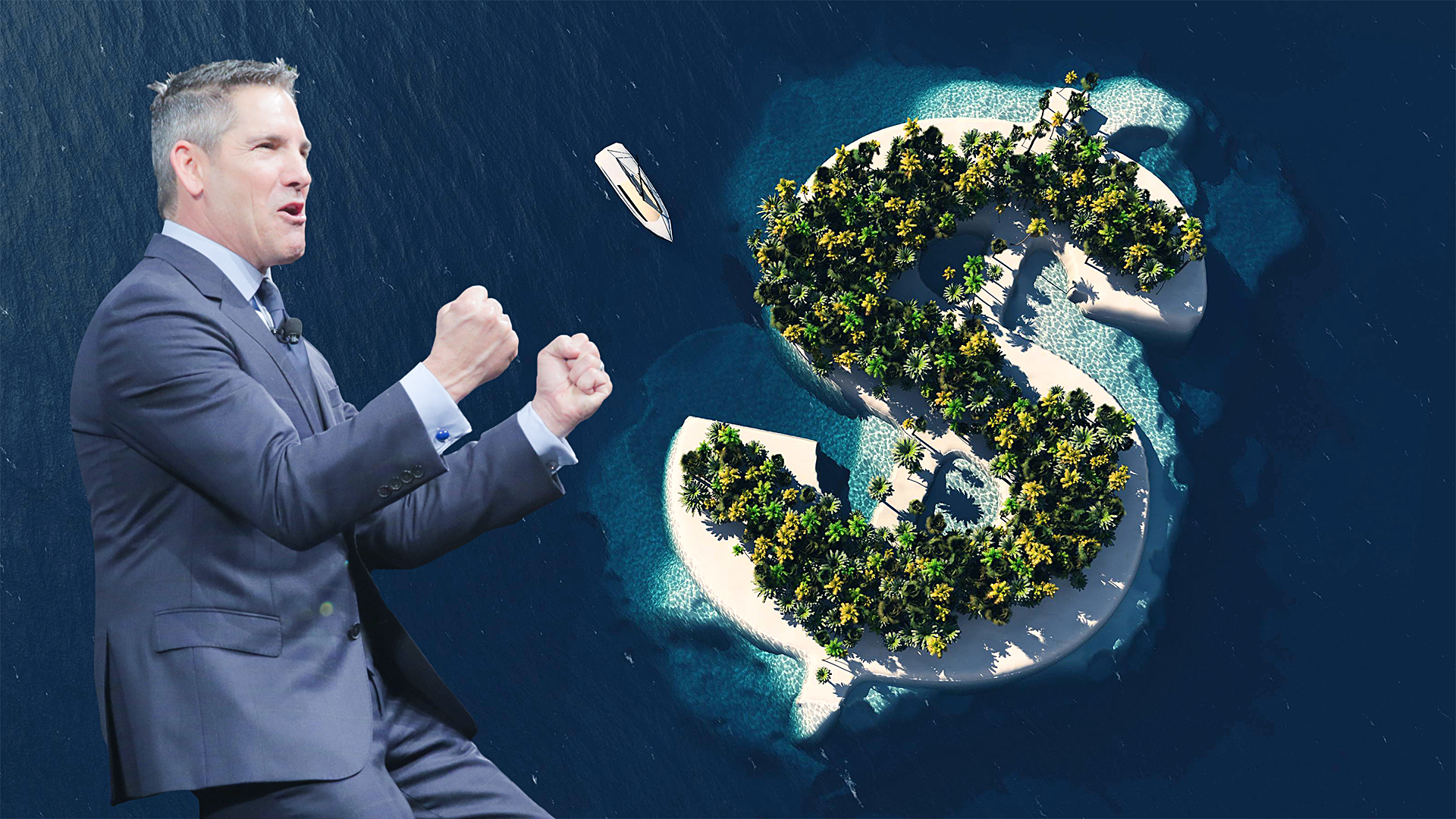 How will 2020 get better?
If you're trying to figure out where we can go from here, with all the things to do differently now and you're still trying to figure out if it's possible to have a successful 2020.  It's not over and so consequently and fortunately there's still time to improve your life in 2020.
If you're serious about it and committed to it, Grant Cardone's latest strategy of the week lays out what to do to be a better person in 2020.  He goes over 5 ways to better yourself so that you come out the other side of this better off then when you went in.  And by better, we're talking whole person better.

Here's 5 Action Ideas From Grant's latest Strategy of the Week:
1. Invest in you:  The real truth of the matter here if you're looking for how will 2020 get better?  2020 will not get better until YOU get better.  Successful people invest time, energy, and money in improving themselves, especially in times like this.  A man told Grant once,
the best way you can help people in need is to not be someone in need."
Well, many people are in need right now! Help yourself out so you are in a position to help someone else out.  This means you have to invest in yourself to improve your skills. Grant borrowed $3,000 from his mom to invest in himself when he was 25.  That skyrocketed his income producing ability.  Investing in yourself is the best investment you can make especially in an uncertain economy like this one.
[Psst…  Cardone U is free right now]
2. Find a job in the right vehicle:  Those who have jobs still are better off than the unemployed, but you still want to get in with the right company where there is an opportunity for growth.  The VP of Sales for our company, Jarrod Glandt started working for GC 10 years ago for $2500 a month.  He wasn't making any real money yet, but he was in the right vehicle.  He grew his skillset and was able to multiply his monthly income many times over because he knew Grant was looking to expand.
Too many people just look for a "job".  You need a job in this post COVID economy, but you need the right vehicle too. All companies live from this thing called revenue. Get commissions rather than just a salary and you will finally be in control of how much you earn.
[CHECK OUT: how to get a job in 72 hours inside Cardone U]
3. Get great at what you do:  Get committed to being great, not just average. This goes for any economy, anywhere.  Let's face it, when a company has to let people go, the safest ones are those who are great at the job.  Any industry can be a painful profession for average and bottom performers, but massively rewarding for those that are great. Those that live, breathe, and eat their profession, those that are obsessed, they become great.
Have you ever met a great that wasn't all in and completely consumed by their trade? The fact is, if you aren't great you are average and I know you don't want that.
[HINT:  Cardone U will get you great.]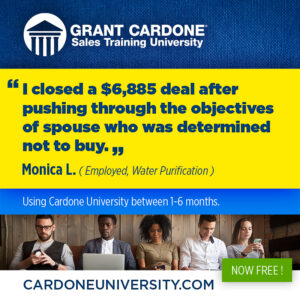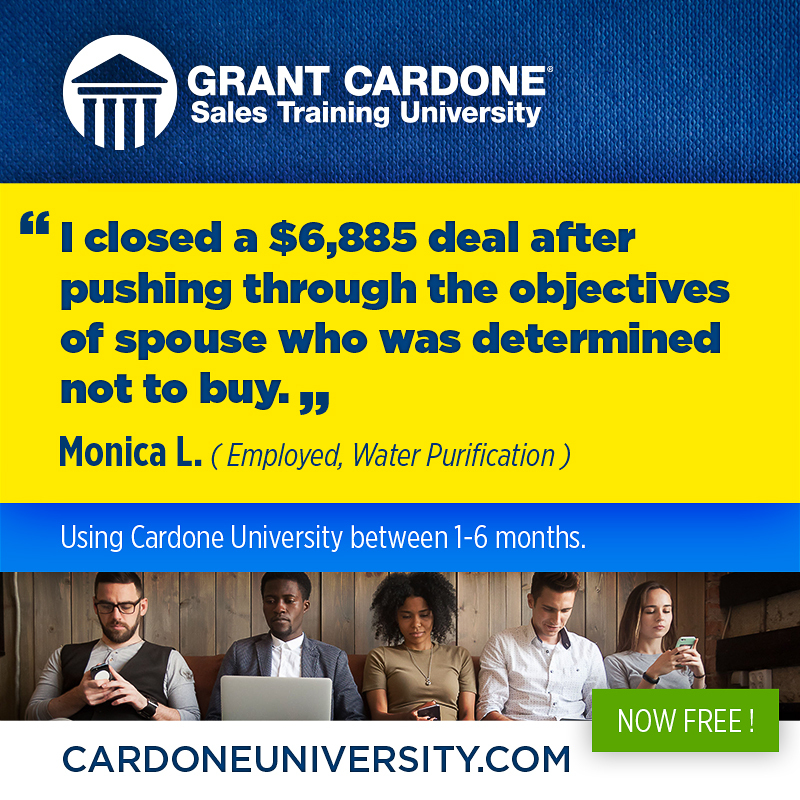 4. Get symbiotic income flows:  Just because COVID happened doesn't mean you should lower your standards when it comes to money.  You won't get rich without multiple flows of income.  Period.  And that starts with the income you currently have. Increase that income and start adding multiple flows. You want what is called symbiotic flows to that first flow of income. Do NOT add disconnected flows first. Find other ways you can add income to the job you already have.  Grant's video guy does advertising for him, and then he started making advertisements for those connected to me.  He didn't start a doughnut shop. Too many people go from one flow to a second flow resulting in two flows that do nothing. Your flows should always be connected.
5. Invest surplus after 100K:  Only invest in yourself until you can save $100,000.  Why?   You need to prove to yourself that you can go out and get money in ANY economy. If you only have $10,000 saved, your only priority should be increasing your income so that you can save more. Saving $100,000 shows that you have an ability to make money and to keep it. Most people can't do either of those things.  Once you can make money and keep it, then you can start multiplying it.  Obviously, Grant recommends multi-family real estate if you are conservative like he is.  It will survive this post COVID world better than office space, trust me.
Will 2020 get better for you?  It will as soon as you get started with creating more success for yourself.  Like I said in the beginning, whole life better!