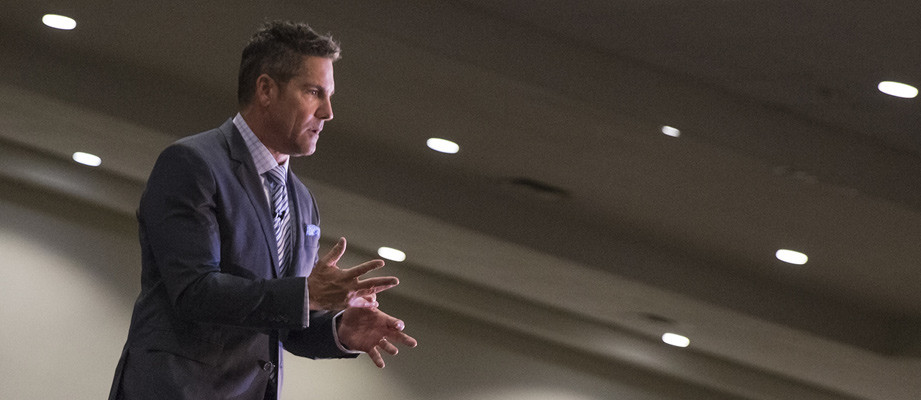 How To Have A Competitive Advantage In Sales
FROM THE DESK OF GRANT CARDONE:  In many ways, the follow-up call can be more challenging than the cold call, and nobody wants to do the cold call. The follow-up is even more challenging than contacting someone who you don't even know. It's the follow-up call that really gets a sales cycle rolling. A number of things could be happening with why your lead loses interest. 73% in business-to-business prospects are not sales-ready, and from that 50 % are not ready to buy. 65% of people don't nurture leads, and for the 35% of salespeople that want to be game changers and actually are trying to nurture leads, follow-up is often more difficult than a cold call.  This makes it the most important piece of the how to have a competitive advantage in sales puzzle.
The client showed interest and now they don't. How do you get them re-interested? You have to build your credibility, show and prove your commitment to your product/service and ensure you remain at the forefront of the buyers' perception using all three of these types of follow-up methods….