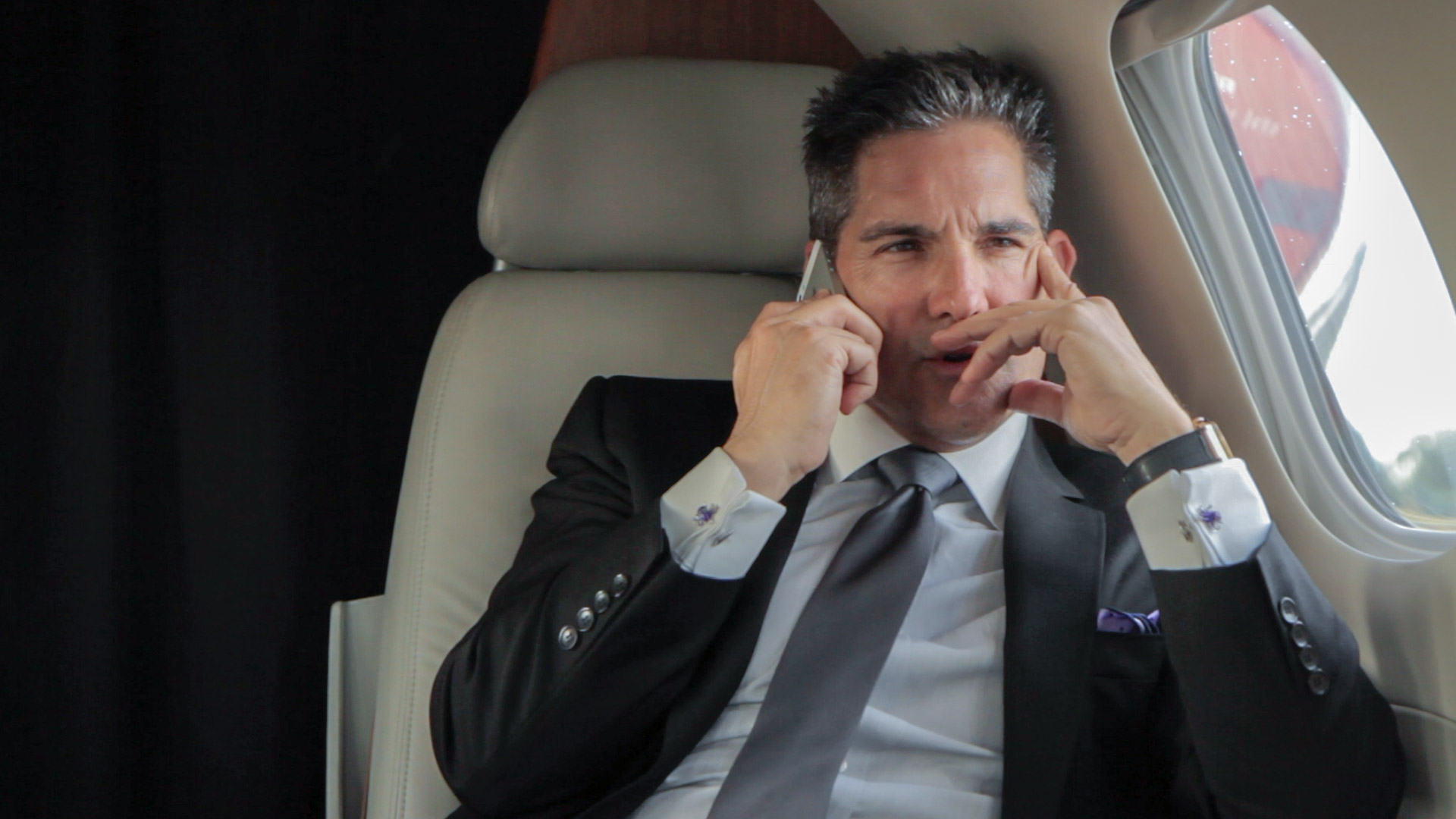 What if your funnel isn't doing so well?
FROM THE DESK OF GRANT CARDONE: There's a lot of entrepreneurs getting into e-commerce and setting up their "funnels" these days.  It's understandable because a good sales funnel is one of the keys to making big money online.
But what if your funnel isn't doing so well?
In fact, what if you're funnel is doing just fine but you still could be closing more deals?  You may not like the answer to this, but here is the cold, hard truth:
If your funnel isn't doing so well, YOU NEED TO GET ON THE PHONE!
There are too many of you hiding behind computer screens who need to simply start making calls.  You're missing sales with just your "funnel".  You are abandoning your own cart because you're afraid to talk to anyone.
Let me ask you this:  Do you care so much about getting your product or service to people that you refuse NOT to close?
Purpose is a way higher motivator than money
Are you purpose driven?  An individual can reach incredible heights in their life if they just stay in line with their purpose.  This means you have to believe in what you're doing and what you're selling.
IF YOU'RE NOT MAKING CALLS, PURPOSE COULD BE MISSING IN YOUR BUSINESS.
Do you care enough to pick up a phone?  This means, of course, you need to be collecting phone numbers with your opt-ins and items you have on sale.  But what do you say when you get a customer on the line?
This is where Cardone University comes in. You may have your Clickfunnels, you may have your Shopify, you may even have some sales.
BUT DO YOU KNOW HOW TO CLOSE DEALS WHEN YOUR FUNNEL CAN'T?
You need tips and scripts to get the job done. I'm talking about MASTERING the cold call, the warm call, and the piping hot call.
Whether you have leads coming in or your list is bare, I have solutions for you.  The bottom line is that you need to call someone you don't know to get something you want.