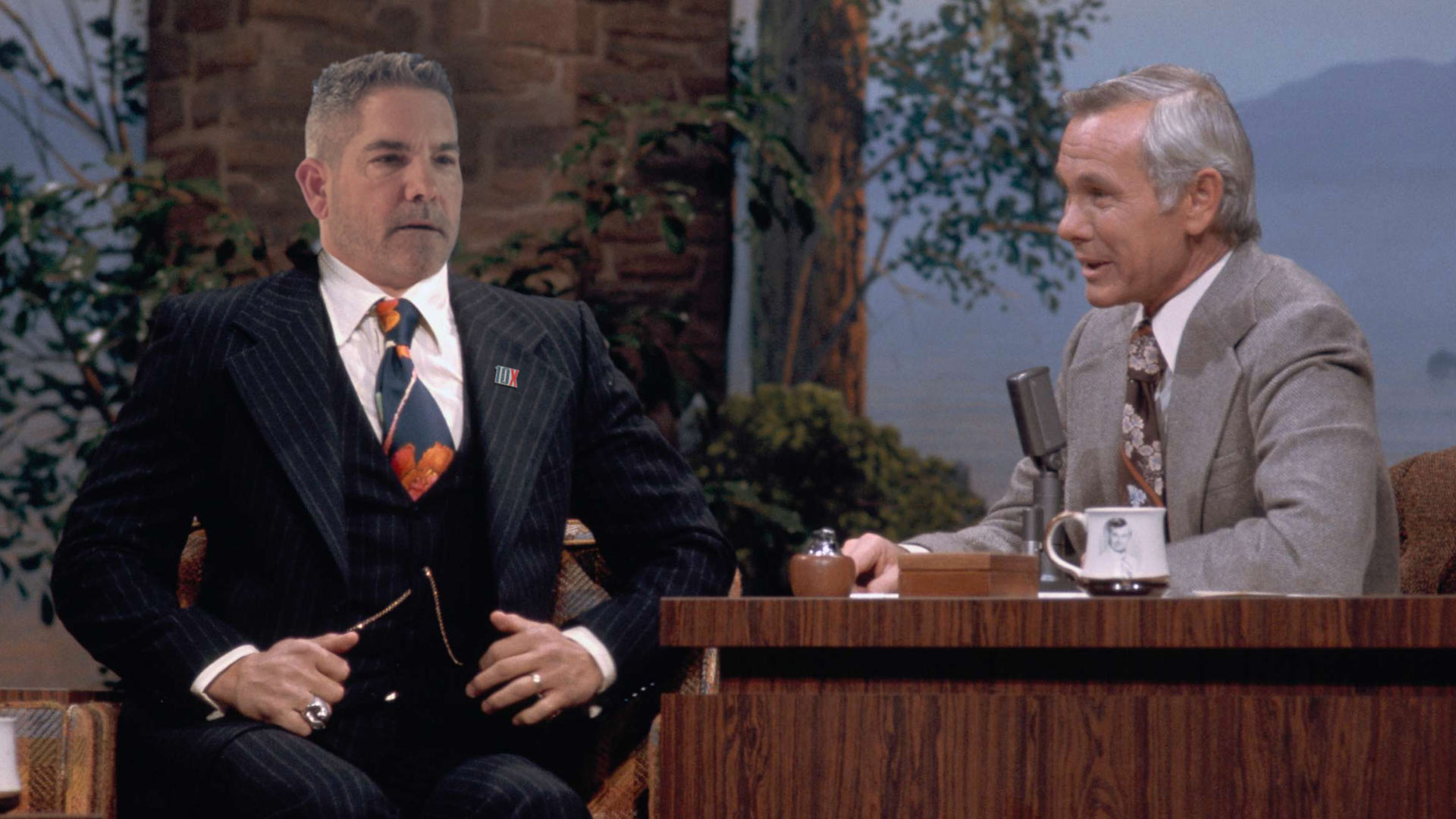 5 Simple Ways To Extrovert Yourself
FROM THE DESK OF GRANT CARDONE:  If you're younger that 40, you may not know or remember Johnny Carson.  From 1962 to 1992 he was in America's living rooms each weeknight hosting The Tonight Show.
He was the Jimmy Fallon, the David Letterman, the Jay Leno of his day. For 30 years, he was King of Late Night.  This was back before the internet when there were fewer channels and people had more attention on television.
He was famous—everyone knew who Johnny Carson was.  On camera, Johnny Carson was quick-witted, loose, and funny.  He appeared to be a perfect extrovert.
But some people called him, "The most private public man who ever lived."
He avoided large parties.  He was called a loner, a hard man to get to know.  Some even said he seemed shy off camera.
Truth was, Johnny was naturally an introvert, but he knew he needed to extrovert himself in order to succeed.  He had no choice but to turn on the extrovert charm while hosting live audiences, giving nightly monologues, and being the center of attention.
I don't believe that came easy for him—but he's not the first introvert who was able to overcome himself and play the part of an extrovert.  Steve Martin, Woody Allen are also self-identified introverts.
And so am I.  If you met me at a party I wouldn't have much to say. If you sat next to me on a long flight I may not say a word to you the entire trip.
I'm an introvert—and I play the part of an extrovert.
If you saw me on YouTube, Instagram, or in a TV interview or at one of my sales seminars you would never know it has never been easy for me to start a conversation with people I don't know.
After college, I was terrified to go on a job interview until I realized employers weren't going to come to my house and hire me.  I had been selling cars for seven years and still never got comfortable saying hello to a customer.  Yet I still reached the top 1% of all the salespeople in the auto industry.
YOU CAN ADAPT, AND BE AN INTROVERT OR YOU CAN EXTROVERT YOURSELF, DEPENDING ON THE SITUATION.
If you are hosting a party you appear to become an extrovert to keep things going and keep the guests happy, but when you're a guest at a party you appear to become an introvert.
As a professional speaker and educator I become an extrovert in order to deliver information, but when I attend seminars as a guest I am much more introverted.
So how do you become an extrovert in sales situations when you are naturally comfortable being an introvert?