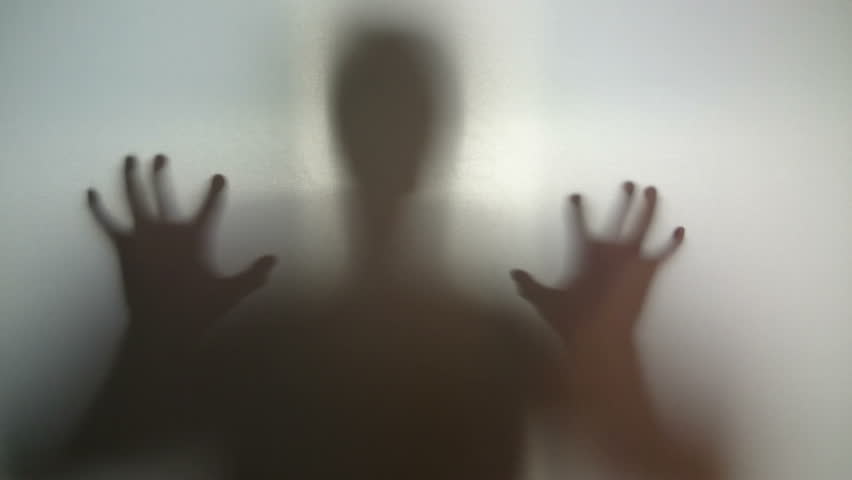 Can you relate?
FROM THE DESK OF GRANT CARDONE:  So many people come to me because they find that what they've been doing hasn't been successful.
They feel trapped in the middle class.
They're living paycheck to paycheck.
They can't find the right person in relationships.
Their business can't grow.
They have no time to spend with friends and family.
Can you relate?
I'm guessing you might be facing some of these same issues.  The truth is we've all experienced failure in life, whether it's financial, relational, a failed business—whatever it is, the difference between success and failure is what eludes so many.
When I was 25 years old, I was failing in every area of life.  I was broke, and couldn't even pay my $275 rent in the small, brick duplex I lived in at the time.  My relationships were a mess, and I honestly felt like a loser because I was losing in life.
I knew I had potential for success, I just had no clue how to attain it.
The good news is that everything has changed for me now.  I have more money than I can spend, I have a loving wife and two beautiful daughters, and I have multiple businesses producing income each month.
I even have my own jet…  and I don't say this to brag but to tell you that you too can experience a wild, almost-too-good-to-be-true transformation in life.
That's why I created The 10X Growth Conference—for your success.
Thousands and thousands of people have given me their testimonials of how this conference over the past 3 years has also changed their lives.
Literally, it's been the difference between success and failure.
I've put the concepts from these conferences into my life and my net worth has exploded.  It is  literally skyrocketing to levels I once believed impossible.
I want you to experience this business conference for yourself.  Remember, this is not expensive, and you have nothing to lose and everything to gain.  This offer will NOT be around for much longer, so take action by reserving today to secure your seat.