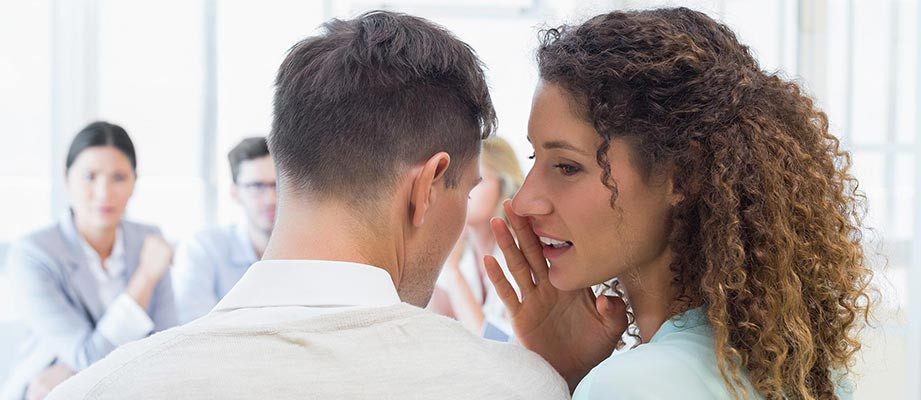 Sales as an introvert
FROM THE DESK OF GRANT CARDONE:  "If you met me at a party I wouldn't have much to say. If you sat next to me on a long flight I may not say a word to you the entire trip. I'm an introvert.
If you saw me on YouTube, Twitter, Google Hangouts, in a TV interview or at one of my sales seminars you would never know it has never been easy for me to start a conversation with people I don't know. After college I was terrified to go on a job interview, until I realized employers weren't going to come to my house and hire me. I had been selling cars for seven years and still never got comfortable saying hello to a customer. Yet I still reached the top 1% of all the salespeople in the auto industry.
Sales as an introvert?  You can adapt, and be an introvert or an extrovert, depending on the situation.
If you are hosting a party you appear to become an extrovert to keep things going and keep the guests happy, but when you're a guest at a party you appear to become an introvert. As a professional speaker and educator I become an extrovert in order to deliver information. But when I attend seminars as a guest I am much more introverted. So how do you become an extrovert in sales situations when you are naturally comfortable being an introvert?"
I USE THESE 7 TIPS TO STEP OUT OF MY COMFORT ZONE…