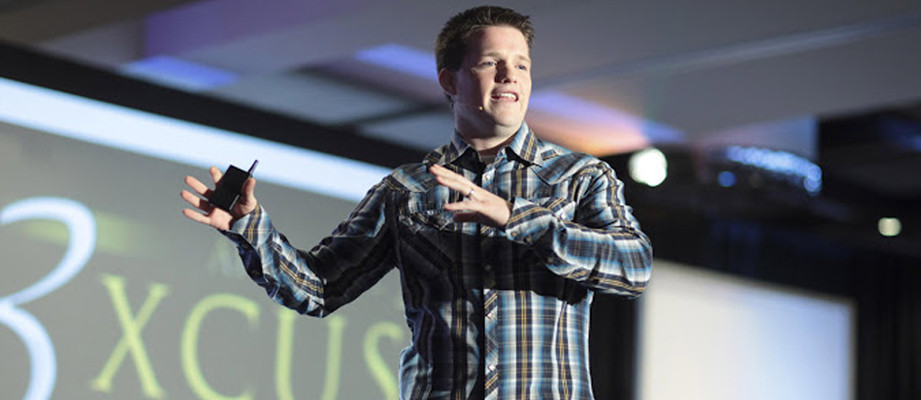 Turning ideas into money
Russell Brunson is a master at turning ideas into money—truly a rock star in internet marketing. Over 10 years ago he started his first online business while he was still attending Boise State. He sold videos on how to make potato guns. Since that time he's started over a dozen different companies selling things from supplements to software. I want you to get to know him.
Russell's goal is to give away better stuff for FREE than other people charge for. He's a self-proclaimed marketing junkie and founder of ClickFunnels. When he listens to the radio or watches TV, he's usually watching for the commercials, and often times he will fast forward through a show to watch a commercial—because that is the real entertainment for him—and his wife knows that if they are watching a show or listening to the radio on a road trip, she'll get in trouble if she changes the channel… because that is why he's tuning in.
Do you love marketing and sales that much?
A better question is, do you love making money that much? Exactly.
Before Russell Brunson was writing sales letters, creating products and driving traffic, he was a wrestler. Pretty far from sales, right? Wrong. That's where he said he learned to be competitive. Sales and business are a competition—but you don't want to just compete, you want to dominate…