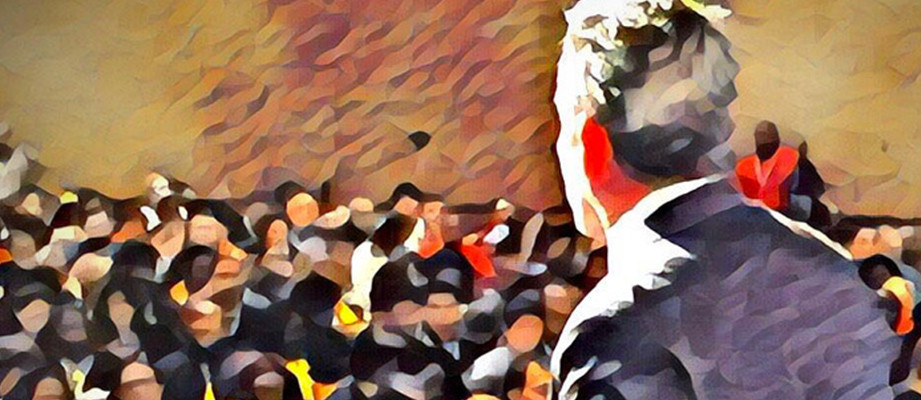 The ROI on Good Sales Training
FROM THE DESK OF GRANT CARDONE:  I didn't go to Princeton, Brown, Yale, Stanford, MIT, or Cambridge. I actually went to McNeese State University, a small school surrounded by oak trees in Lake Charles, Louisiana. The school colors are blue and gold, and you just need a GPA of 2.35 for admission—which is equivalent to around a C. Just don't completely fail and drop out of high school and you can get into McNeese State.
My SAT or ACT scores weren't fit for an Ivy league school application. My resume at 18 just wasn't good enough to be considered for a Harvard. I had too much time on my hands and no strong mentorship in my life, so I was busy becoming a problematic young adult. I would be disruptive in school and would get kicked out of class. By the time I graduated from high school, I had also fallen in with the wrong crowd: drinking, smoking and experimenting with drugs.
Drugs became a daily issue in my life. I started smoking weed at sixteen, and by the time I was nineteen, I was using anything and everything available. Short of shooting dope, I tried it all. I had developed a massive daily drug problem.
I was still able to graduate from McNeese State with an accounting degree that I had no intention of using—and $40,000 in debt. The thing is, you can get a diploma anywhere, but diplomas won't get you rich. There are millionaires being made each day in this country.  You don't need to go to college to become one of them.
Who would have thought I'd be a millionaire hundreds of times over when I was attending McNeese State?
IT WASN'T BECAUSE OF WHAT I LEARNED IN SCHOOL THAT GOT ME RICH, BUT WHAT I CHOSE TO LEARN AFTER SCHOOL.
The ROI on good sales training is much higher than any MBA program in the country…