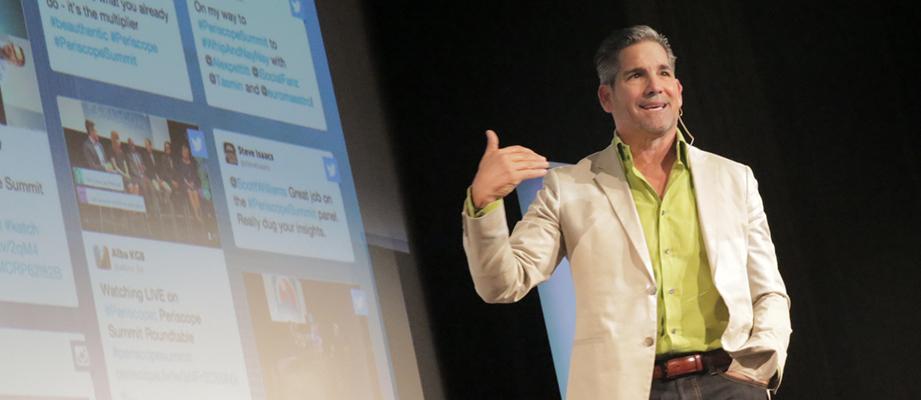 5 Rules To Make A Great Sales Presentation
FROM THE DESK OF GRANT CARDONE:  When you go to do a sales presentation, do you want to be a freak or a super freak?  I've never had anyone say just "freak", everyone wants to super freak their sales presentation . Freaks are a dime a dozen on every street corner in America. In sales, your buyer's price or resistance to price is based on your presentation (or what you may also call demonstration).
No other phase of the selling process has more effect on price than your presentation of your product or service.
In order to "super freak" it, you need to confidently make huge claims and back it up with solid facts. Go overboard, because most people don't go far enough. To get people's attention you have to shock them. Check out your competition and what they are doing with their presentation… It's probably not a super freak presentation. Note what they do and then up the ante.
To start with, you must know your product and how to present it.
You want to build emotional urgency to have the product. Make sure your presentation builds value that exceeds the value of their money. If your product doesn't satisfy their wants and needs, they won't buy. If the product doesn't solve problems, they aren't going to buy.
The first thing you have to determine—if you have an inventory of things to sell—is if you're on the right product. When you demonstrate the right product, you have to quickly, in a professional manner, validate that the product solves their problems and fulfills their wants and needs. Selecting and demonstrating are separate steps but they are very interrelated.
Selecting the right product and knowing how to demonstrate that product is what will determine whether you will be able to close the deal.